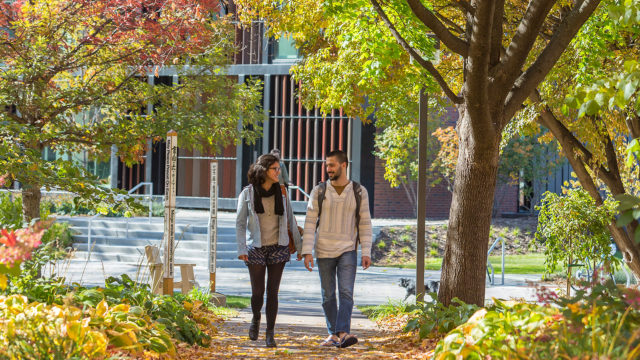 Macalester Pathways for First-Generation College Students
August 19–30, 2017
We invite you to apply to Macalester's new program for first-year students whose parents did not graduate from college.
As a Macalester Pathways student, you will "peek behind the curtain" to learn how Macalester works. You will explore the campus and the surrounding community with your classmates. And you will begin forging relationships with the faculty and staff who are committed to your success. During the fall semester, the 14 students selected for the program will take a First-Year Course that is part of our program. In short, Macalester Pathways helps you get going at Macalester.
Please consider applying for this innovative program.
Apply for the Macalester Pathways Program
<!–
–>
Contacts
For questions about logistics, meals, dorms, travel, hotels for your family, or the daily program, contact:
For questions about the First-Year Course, Illuminating Our Diverse Intellectual Lives, contact: