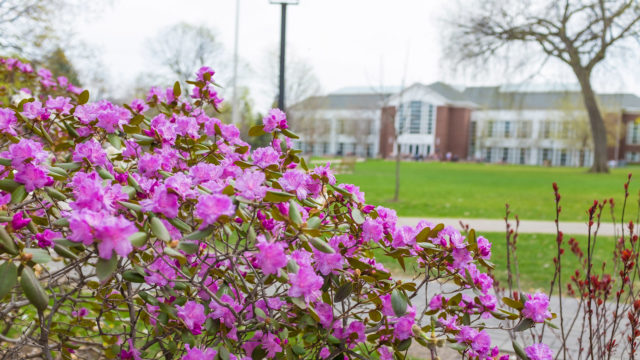 Students who are the first in their families to attend college sometimes experience Macalester as a confusing place. New people. New expectations. A new culture. Other students, whose parents graduated from college, seem like they already know the system and how to operate within it.
The  Macalester Pathways program aims to provide opportunities for interested incoming first-generation students to build community, find support, and take advantage of the many on-campus resources that support a successful transition into the college environment. We focus on the people you need to know, the processes that lead to success, and on academic skills that will enhance your learning.
In this way, we provide you with a "map" of the different paths that can help you make the most of your time at Macalester.