Global Ambassadors Program
Meet the student coordinators for Macalester's Global Ambassadors Program! This program makes it possible for current Macalester students to serve as resources for international students during the admissions process through your arrival to campus. These students can help you find your home at Macalester.
---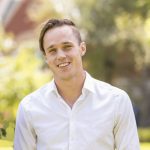 Floyd Krom (he/him/his)
Naaldwijk, Netherlands, UWC-Costa Rica
Floyd chose Economics as his major, with a minor in Spanish. As a UWC high school student, he found the diverse and international community at Macalester attractive in his college search. Floyd took a wide variety of classes at Mac before declaring his major in the second semester of his sophomore year. When he's not studying, one of his favorite things to do in the city is to watch a Minnesota United game at the new soccer stadium.
---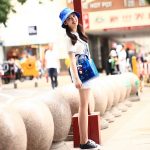 Jiayi Sun (she/her/hers)
Lanzhou, China
Jiayi is pursuing a major in Psychology and a minor in Japanese Studies. She sought a college where internationalism and diversity were priorities, and she found it at Mac. Her first volunteering experience at Macalester was at the Jie Ming Mandarin Immersion Academy, 3 miles from campus.
---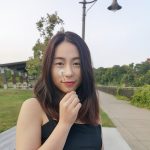 Jiaying Wu (she/her/hers)
Suzhou, China
Jiaying spent her last two years of high school at UWC Dilijan, located in a small town in Armenia. She came to Macalester for its diverse student body, metropolitan location, and its internationalism-fueled courses. As her academic focus, she is interested in the interdisciplinary STEM fields. Outside of class, she also loves cooking and exploring restaurants in the Twin Cities!
---
Get in touch
How to Reach Your Global Ambassadors
If you're starting your search, take a moment to fill out a short inquiry form. In the comments, request to get in contact with a current international student. You will hear from a student in 1-2 days when classes are in session (allow for more time during breaks). They will help answer your questions, and provide you with the students' perspective of Macalester.
If you are an admitted student or you have any other questions or concerns, please do not hesitate to email us at globalambassadors@macalester.edu.