Macalester students bring their unique perspectives and experiences to college. As they find themselves navigating academics, building campus community, and embracing opportunities within the Twin Cities, they also look for ways to connect around the identities they hold.
My Multicultural Life Podcast

In this limited series podcast, created for students who identify as Black, Indigenous, or People of Color (BIPOC), International, LGBTQIA+, first generation to college, and first generation to the U.S., Mac students and alumni share their stories and experience at Mac.
"Take Me Back to Macalester" (Ep. 2.01)
In our kickoff episode, Bianca '19 and Yasmeen '19 reminisce about their time at Mac.
"I Think There's Something Really Beautiful About Being Trans at Mac" (Ep. 2.02)
Paris '22 and Julian '23 talk about trans healthcare and the support available at Mac and in the surrounding Twin Cities community.
"This is a Place that Vibes with Me " (Ep. 2.03)
Ghaicha '24 and Kaleb '24 talk about their journeys in exploring their various identities at Mac.
"You'll Really Get Every Opportunity to Explore Who You Are" (Ep. 2.04)
Bryson '24 and Teddy '22 share about BIPOC life at Mac, LGBTQIA+ life at Mac, faith, religion, and spirituality, and on-campus support for students with disabilities.
"Maybe It's Just Mac" (Ep. 2.05)
Anna '23 shares about her journey in exploring her identities, navigating classroom dynamics, on-campus support, and her social network.
This podcast was produced by the Mac Admissions Office. A huge thank you to Veronica Zapata '19, Admissions Officer and First-Year Support Coordinator, and Reid Kruger, Music visiting instructor.
Original music composed and performed by Nadav Skloot '22 and Zach Fried '21.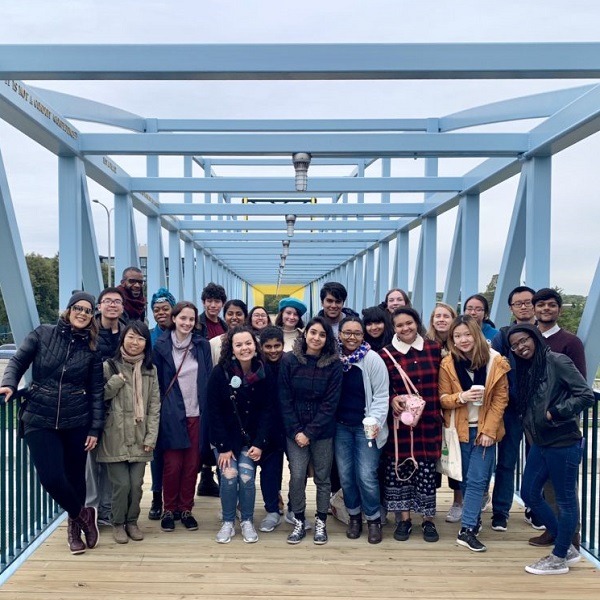 Department of Multicultural Life
Discover the people and resources in the Department of Multicultural Life. Find out what happens at the Cultural House, or learn about the peer mentoring program MOSAIC.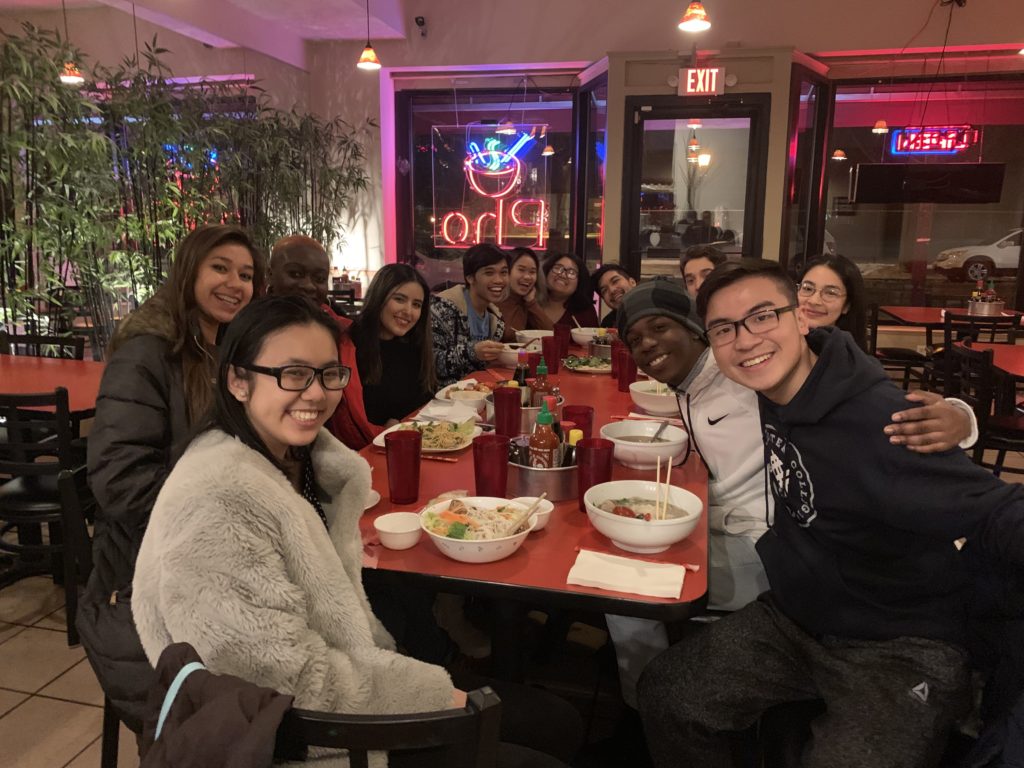 Find Your Mac Community
There are a million ways – last time we counted – to connect with the Mac community. Student organizations, civic engagement, athletics, activism, and your own ideas create the opportunities to find others who inspire and guide you.