SHARE
As we share the story of our Macalester community, we're trying out new ways to build connections and highlight shared experiences.
Mac Solidarity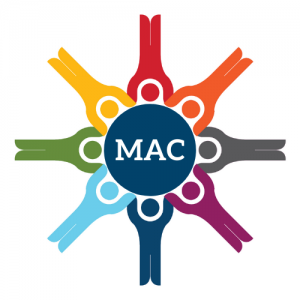 In these uncertain times, the Civic Engagement Center has launched Mac Solidarity, an initiative promoting the public good through highlighting acts of connection and kindness in a time of social distancing. We wish to inspire hope and action by sharing stories of people in our Macalester community and beyond helping however they are able. Please submit your stories here and check out their homepage and social media to see the stories from our community.
Support Macalester alumni-owned small businesses
In an effort to support and celebrate Macalester's legacy of alumni small business owners and entrepreneurs during the uncertainty of the COVID-19 pandemic, we are creating an alumni/parent-owned business directory.
If you'd like to be included in the directory or know of an alumni/parent-owned small business, please complete the form to submit information about your business and how the Macalester community can support the business at this time. 
Visit the Business Directory page for more information about the directory.