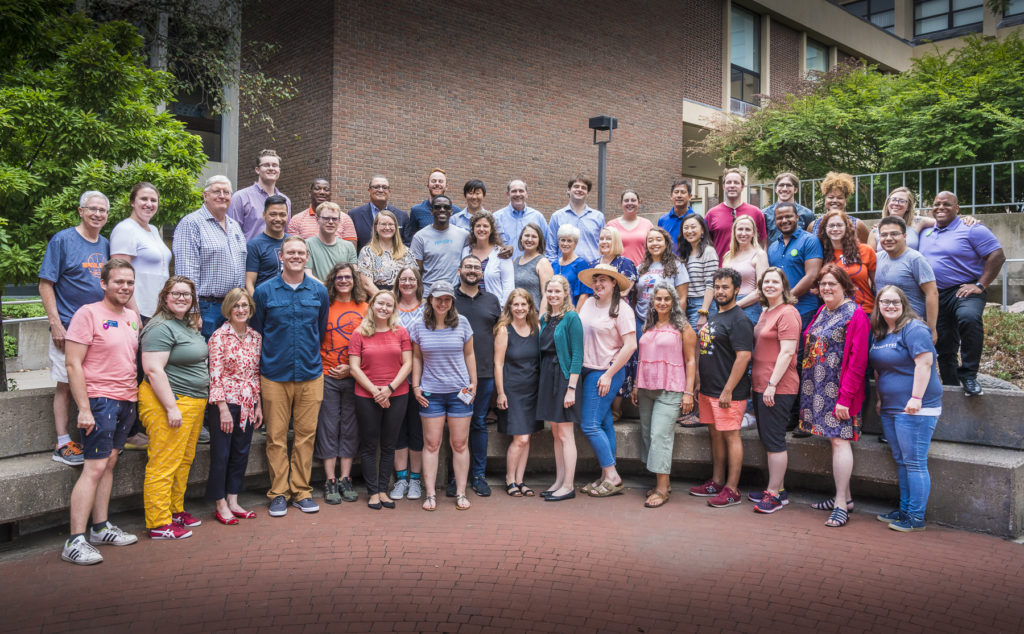 Thank you to all that participated in our 2nd annual Volunteer Summit. This event brought together Class Agents, the Alumni Board Executive Committee and new members, Reunion committees and chapter volunteers. View photos from the weekend!
The following sessions were presented during the Volunteer Summit and are available as a resource. to all volunteers. If you have any questions about the content presented, please contact Neely Heubach '06 at [email protected]
Additional resources links will be posted shortly.
Alumni Board

Reunion Leads
Class Agents

Breakout Sessions

Building the Macalester Community in Your Area Focus Group
Interactive Communications: Learn How to Use Digital and Print Communication Tools for Your Outreach Efforts
Reunion Events
Archives
Deep Dives
Civic Engagement Center with Karin Trail-Johnson and Paul Schadewald
Career Exploration with Mindy Deardurff
Building Ownership with Andrew Brown
Mac in Your City
Thursday, October 3
Mac in Your City is an opportunity for alumni, whether looking for social connections, professional networks, advice, or intellectual stimulation, to come together to share their experiences, to discuss their values and passion with like-minded folks, and to learn how to engage with the college and each other to create a stronger Macalester community.
If you are interested in hosting an event during Mac in Your City, please complete our Host an Event form.