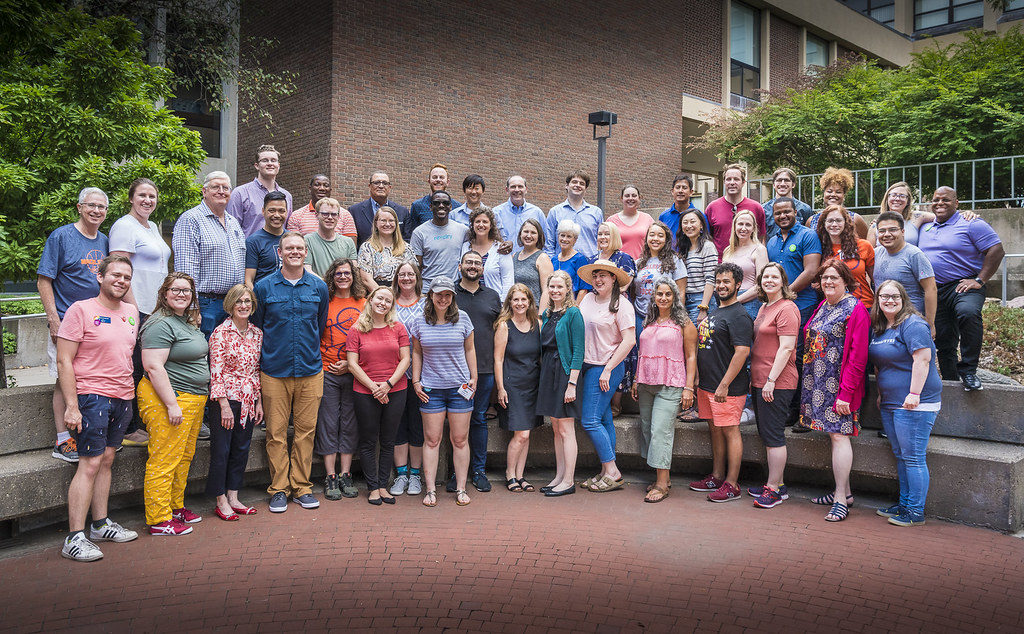 Macalester's 2022 Volunteer Summit is Cancelled
We are disappointed to announce that we have made the difficult decision to cancel this summer's Volunteer Summit gathering on campus. Given the high cost of travel, lower than anticipated registration numbers, and lingering uncertainty around COVID trends, coming together in person is not feasible this year. 
All of us here at the Macalester Engagement team want all our volunteers to know how important your work is to us and to Macalester. We are already hard at work thinking about creative and fun ways to keep you connected with campus, your classmates, and your volunteer role this year. Stay tuned for more information to come! 
Please let Liz Boyer know at [email protected] if you will have any non-refundable travel expenses related to Volunteer Summit plans you have made. We are working on a process to assist with these unanticipated changes.