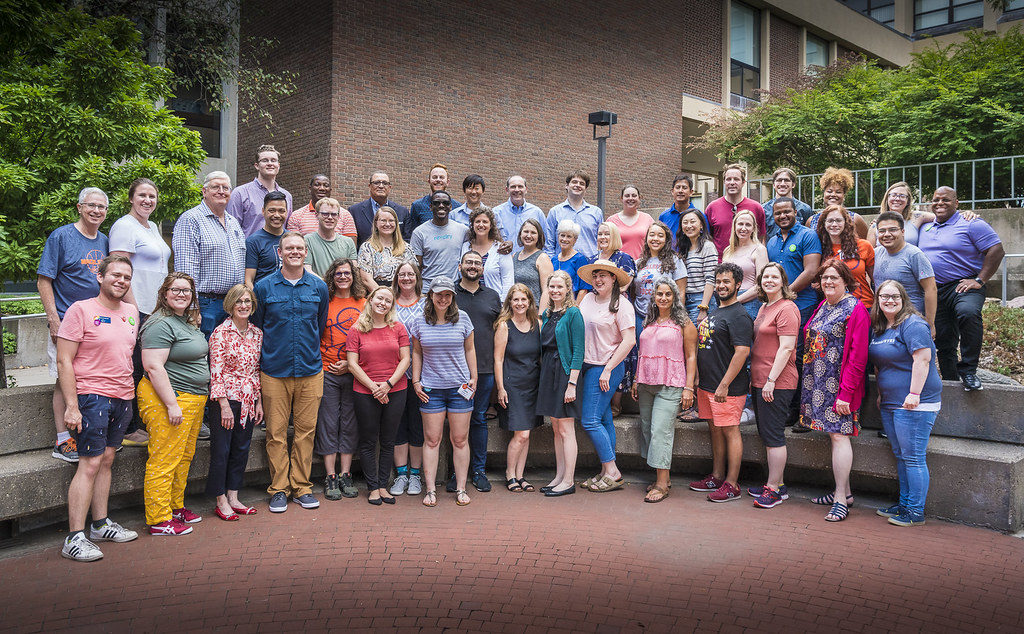 Hi folks,
It is with heavy hearts that we announce the cancellation of the 2020 Volunteer Summit, which was originally scheduled for the last weekend in July. Given our collective uncertainty around travel and physical distancing guidelines in this unprecedented time, we reluctantly came to the conclusion that it would be irresponsible to bring together so many of our community members for the Volunteer Summit. We have truly valued the past several years of community building and training at the Summit, and regret that we cannot proceed in person in 2020.
This was a painful decision, but we believe, the right one.
While we may not be able to gather together physically, please know that our commitment to our volunteers is stronger than ever. We will be sharing more details soon about how we are modifying the resources and support we had been planning to provide at the Summit. We will be developing remote training customized for each specific volunteer role, but are not planning any virtual gatherings during the originally scheduled weekend of the Summit. Please be on the look-out for communications from our team in the coming months with training and volunteer community-building opportunities.
During this time, your efforts on behalf of Macalester are even more vital to our shared community. The gifts of your time and talent as volunteers are the foundation of our thriving alumni community. If you are interested in deepening your connection with Macalester, you can visit our Mac Together website to see what current efforts might align with your interests.
Thank you for your continued support and understanding. And, as always, please let us know if you have any questions.
Sincerely,
Neely Heubach
Associate Director, Alumni Engagement
Liz Boyer
Senior Associate Director, Macalester Fund