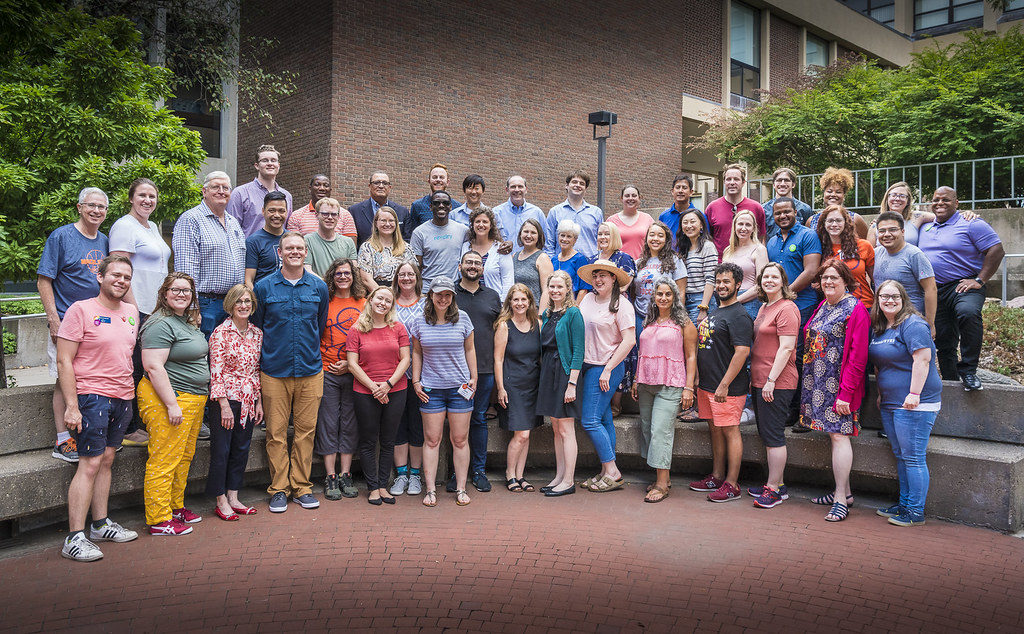 2022 Macalester Volunteer Summit
July 29 – July 31, 2022
This annual summit brings our most dedicated alumni volunteers, including Class Agents, the Alumni Board, Reunion committees, yMac, and chapter volunteers, together for training, community, and planning for the year ahead. This year will include all new offerings, fun activities, and dedicated time for your volunteer activities. Register now if you are planning to attend! 
The weekend's activities will include:  
Friday, July 29
Optional afternoon activities

Community activity and dinner
Saturday, July 30
Session with President Suzanne Rivera and campus leaders

Orientations, trainings, and campus speakers

Work time

Fun evening community activity
Sunday, July 31
Trainings and campus speakers

Planning and working together

Concluding in the early afternoon
We value your attendance at the Volunteer Summit and funds are available to assist with expenses for traveling to campus. Once you arrive, all meals and fully air-conditioned housing will be provided on campus. Please contact Sophie Hilker '20 at shilker1@macalester.edu for details on travel assistance.
For general questions, please contact Liz Boyer at lboyer1@macalester.edu.