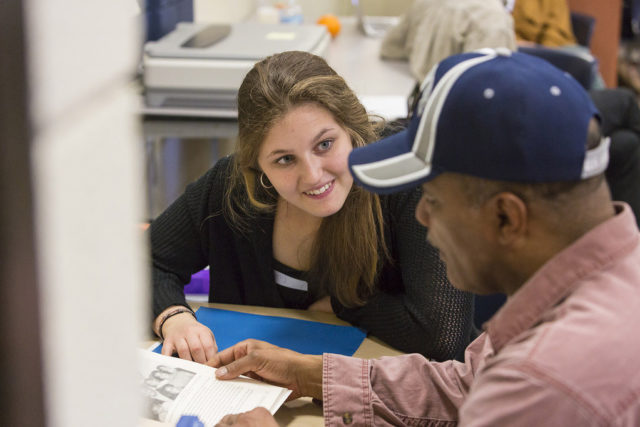 Public scholarship allows produced academic knowledge to be used to address issues of public concern.
According to Imagining America, an initiative established by the 1999 White House Conference, public scholarship "advances diversity, inclusion, and intercultural dialogue as means for social equity on campuses and in communities" in addition to "catalyzing and sustaining regional, national, and global conversations about publicly engaged scholarship that address significant problems."
Each year, Macalester sends representatives to attend Imagining America's National Gathering, an annual event where scholars, artists, designers, culture workers, and students gather together to explore the importance of identities and the need to fulfill the ideals of a democratized society.
In 2008, Imagining America released a publication titled "Scholarship in Public" that primarily addresses university administrators with methods of incorporating public scholarship into their respective institutions.