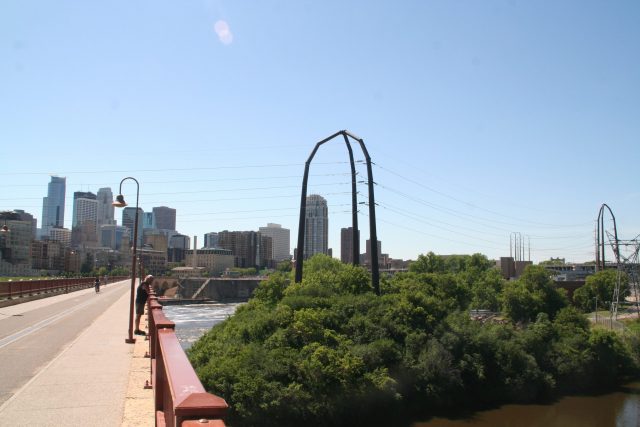 Interactive Issue Area Story Maps
Check out our interactive maps to learn more about the ways their respective issue areas relate to the Twin Cities, and how you can get involved. Each module provides multimedia background information on the featured issue, and highlights community organizations that Macalester students work with in those areas. When we begin volunteering or interning with a community partner organization, we are entering into a story that pre-dates us and will continue after we graduate and move on. For this reason, the Civic Engagement Center emphasizes ongoing, reciprocal relationships with community partners, and in the interactive maps, we have worked to provide information on these partners, as well as some local context.
Part of recognizing the story we are entering is to acknowledge who the land of Macalester and the Twin Cities belong to. We are located on the ancestral homeland of the Dakota people (specifically the Sisseton and Wahpeton bands). In the spirit of working towards racial justice, decolonization and reciprocal community partnerships, we feel it is important to acknowledge that Macalester is situated on stolen Dakota land. We honor and respect those who were forcibly removed from, and who are still connected to their territories.
Centuries of continued genocide and forced assimilation have created serious disparities in the 11 sovereign Indigenous nations in Minnesota and elsewhere, yet despite those problems, Indigenous people are actively leading many important movements for justice and land sovereignty. We cannot stop at recognition and acknowledgment alone. We must challenge ourselves, as a community and as individuals, to work towards accounting for this history.
In October 2019, the Mac Weekly published an article on the Indigenous history of Minnesota and on the land Macalester occupies. Check it out to learn more.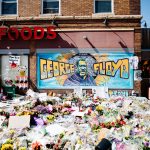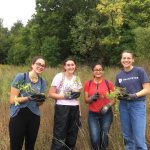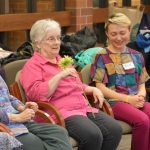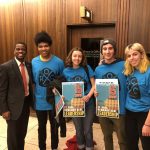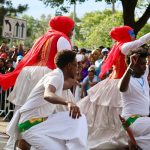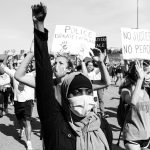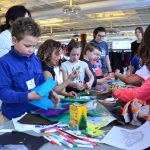 ---
Find Engagement Opportunities
In the Civic Engagement Center's online platform, Macalester.galaxydigital.com, you can search for volunteer opportunities, events, and other civic engagement opportunities that align with your interests and schedule. When you are ready to sign up for specific opportunities, it's easy – just use your existing Mac log in!  As always, CEC staff and student leaders are happy to connect in person, phone, or email to support you in connecting to opportunities that fit your interests.
---
Opportunities by Issue Area
Organizations are listed by issue area below to assist you in your search for ongoing or one-time service opportunities. Please feel free to contact the organization directly or stop by our office to talk with a student leader. Student Issue Based Organizers are available from 8:30 a.m. to 4:30 p.m., Monday through Friday during the academic year to help you choose the right opportunity to fit your schedule, interests, and volunteer goals!
Contact A Student Issue-Based Organizer For More Information.