When Macalester students begin engaging with a community partner, they are entering into a story that pre-dates them and will continue after they graduate.
For this reason and many more, the Community Engagement Center emphasizes ongoing, reciprocal relationships with community partners. The information below on each of our 10 themes includes interactive story maps providing multimedia information on their partners, as well as some local context highlighting the ways their respective theme relates to the Twin Cities. Also listed below are student videos sharing their firsthand experiences engaging at their site, and how fellow students can get involved.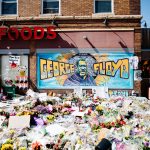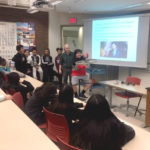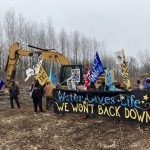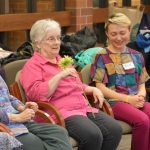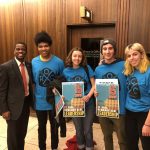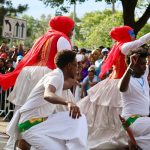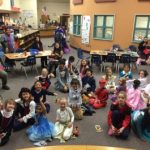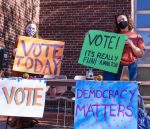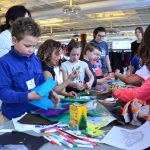 Galaxy Digital is the Civic Engagement Center's online volunteer platform where you can search and sign up for engagement opportunities and events that align with your interests and schedule. As always, CEC staff and student leaders are happy to connect on Zoom, phone, or email to support you in connecting to opportunities that fit your interests! Contact us at: [email protected] if you wish to get involved!