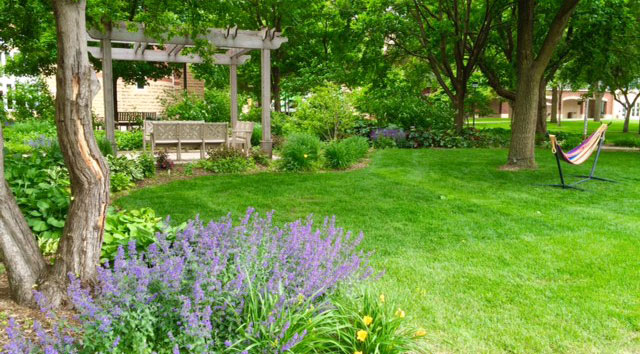 What is Reflective Practice?
by Karin Trail-Johnson
As educators we aim to inspire learning that is deeply integrated and impactful for our students. Reflection is a tool that brings meaning and synthesis to experience. It is a practice in that it is intentional and systematic. Without reflection, immersive activities and classroom information are simply experiences and data. Reflection is a skill that involves listening to oneself in order to draw connections between discreet activities with one's own values, ethics, goals, life experiences and aspirations. Reflection involves holistic personal introspection, but can be facilitated, enhanced and taught in group settings. Reflection is a big picture, meaning-making process which welcomes the whole person and leads to transformative learning.
Recent Macalester History
In 2013, Macalester College was awarded a multi-year grant from the Mellon Foundation. Within the framework "Creating Lifelong Learners: Linking Immersive Experiences to the Liberal Arts Foundation," a Reflective Practice group was formed on campus. We have formed three cohorts of faculty and staff. The first group primarily worked to come to a greater understanding of reflective practice in a liberal arts context and enhance their own capacity. The second group focused on mapping current work being done on campus and researching what could be expanded on or initiated to enhance the opportunities for student learning through reflection. This campus mapping and research resulted in a "Reflection Toolbox" meant to provide tools and ideas for faculty and staff to use in a variety of roles and capacities on campus. This is a work in process and we welcome your additions on the form below.