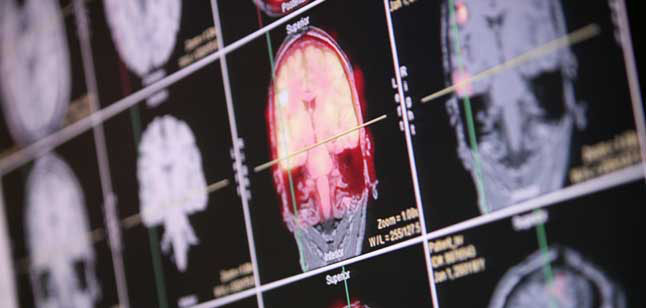 Students Participate in Exciting Program at Mayo Clinic
The Mayo Innovation Scholars Program (MISP) is a collaborative effort between the Mayo Clinic and selected Minnesota private colleges and universities, with financial support from the Medtronic Foundation and Mayo Clinic Office of Intellectual Property, and administrative support from the Minnesota Private College Council.
Teams of 4 or 5 undergraduate science and economics majors assist in the assessment of new product submissions by researchers at Mayo Clinic. Each student team is directed by a master's level student and is advised by a Licensing Manager from the Mayo Clinic Office of Intellectual Property.
The student teams gain valuable insights and experience in the translational process associated with inventions and product development. The experience culminates with a presentation of the team's research findings, in the form of a business plan, to Mayo Licensing Managers, representatives from the MN Private College Council, the Medtronic Foundation and participating colleges. The presentation is at the Mayo Clinic in Rochester, MN.
Students participating in the Mayo Scholars Program in 2010/11 include Anna Igosheva, Hannah Irvine, Katrina Krogh, Karin Loch, Nicolas O'Connor, Gayatri Sarin, Elena Tonc and Yiting Wang.
For more information about MISP go towww.mnprivatecolleges.org/misp.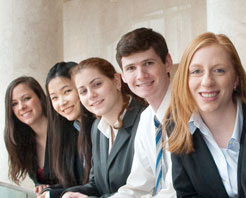 Mayo Magic
Two Macalester teams recently presented their analyses and recommendations about inventions in development at the Mayo Clinic in Rochester, MN, as part of the Mayo Innovation Scholars Program.