English Department Events for 2018-2019: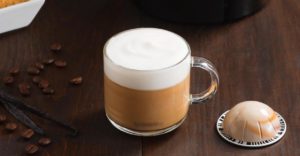 Wednesday, March 27 English Coffee House Treat Night, 4:30-5:30pm in Old Main 4th Floor Lounge.
The topic for the evening is English Fall 2019 courses and faculty will be available to talk about the courses. All are welcome to come and share espresso drinks, treats and good fun. Hosted by English Honor Society and brewed by English student workers.
Thursday, April 4 First Thursdays Humanities Career Workshop series, 4:45-6:15pm Harmon Room
Session # 6 tonight with the topic: Navigating the Workforce led by Professor Geoffrey Gorham. All students in the Humanities are encouraged to attend one or all of these sessions focusing on professional and public lives after a Humanities degree. No RSVP needed. Soup Supper.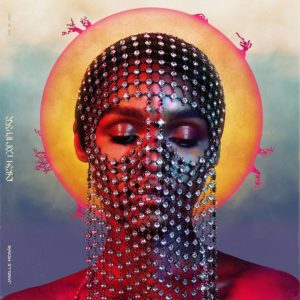 Wednesday, April 17 POP TALK: Janelle Monae, 5-6:00 in Old Main 4th Floor Lounge
We would like to invite students to the last POP TALK of spring semester. The topic for April 17 will be Janelle Monae with Daylanne English. POP TALKS is a series of discussions on a POPular culture topic with different English faculty leading each talk. Students from all across campus are welcome. Please pop in for some POPular culture talk and popcorn.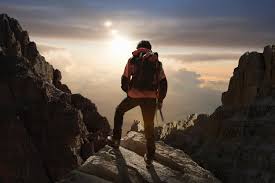 Tuesday, April 23 and Wednesday, April 24, English Capstone Presentations, 4:45-6:30 in Old Main 4th Floor Lounge.
Come hear and celebrate English senior majors as they present their capstone work. Light refreshments.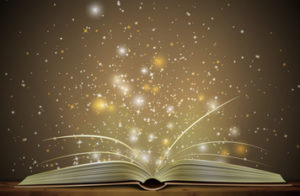 Monday, May 6 English End of Year Celebration, 5:30-7pm in Kagin Ballroom.
Celebrate the year with English faculty, majors, minors and alums. Dinner and a short program with prizes and awards.