English Department Events for Spring 2021:
All English department events are currently online due to the situation with the Coronavirus.
Upcoming events will be posted soon.
.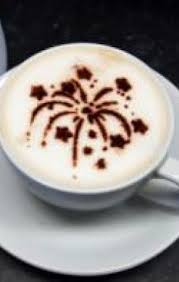 Coffee House in the Lounge, every Wednesday 5-5:30pm CDT.
The English department wants to support the cherished connections within our community. So our student workers are hosting a virtual Coffee House every Wednesday in the Lounge. This is a chance to connect with others from the English department including majors, minors, student workers, alums, and, at times, maybe some faculty to simply hang out and catch up. Invitations to Coffee House in the Lounge will be sent to all English majors and minors each week with information on what is happening at the Coffee House. If you do not receive this email or if you are a friend of the English department and want to join us in the Lounge, please send an email to the English Department and we will give you access. All are welcome and we can't wait to see you.