English Department Events for 2019-2020:
All English department events on campus have been canceled due to the situation with the Coronavirus. Please watch for information about virtual versions of events to be announced. We wish the best for you and your families during this challenging time.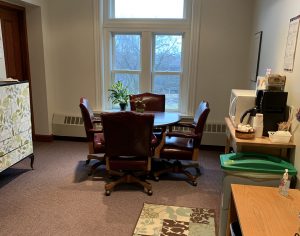 Lunch in the Lounge, 12noon-1:00pm (CST) every Tuesday.
The English department wants to support the cherished connections within our community. So we are opening a virtual lounge on Tuesdays for Lunch in the Lounge, 12noon -1:00pm CST). This is a chance to connect with others from the English department including majors, minors, student workers, alums and, at times, maybe some faculty to simply hang out and catch up. An invitation to the Lunch in the Lounge zoom has been sent to all English majors and minors and some alums. If you didn't receive this email or if you are a friend of the English department and want to join us in the Lounge, please send an email to Jan Beebe @ jbeebe@macalester.edu and we will welcome you in for Lunch in the Lounge. We can't wait to see you.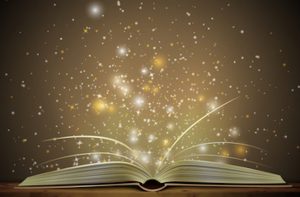 May 11 – English End of Year Event (prerecorded and sent out to our community)
A message to our community from our department chair, Andrea Kaston Tange
Announcement of departmental awards
Acknowledgment of student groups and activities
May 11 – English Year in Review Slideshow (sent to our community and posted here)
May 12 – Special Issue of The Words (sent to our community and posted here)
A written announcement of awards
A highlight of Honors Projects
Capstones (presentation links or in print)
Articles highlighting student groups and activities
May 15 – English Major Senior Slideshow (sent out to our community)