English Department Events 2021-2022: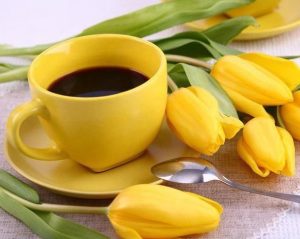 Wednesdays, Coffee House, 4:30-5:30 in Old Main 4th Floor Lounge.
English department student workers host our majors, minors, and friends of the department for sharing of warm beverages, treats, and community. The first Coffee House of 2022-2023 is on Wednesday, September 14, 2022. Come join in the fun with your community. All are welcome.