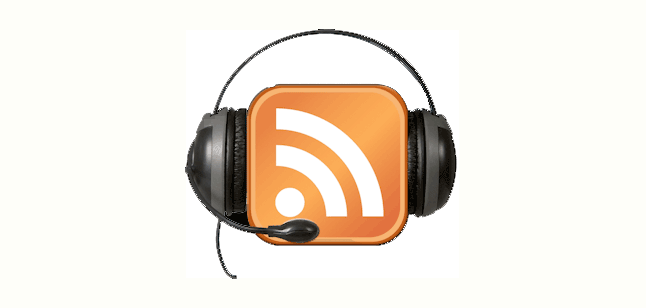 By Kalie Caetano '13
It begins with a resumé, not mine, but my roommate's. She had a crisply laid out CV sitting on her desk which eventually goaded me into a bit of productive procrastination, the (long overdue) fur- nishing of my own resumé. It was made with no particular object in mind, though one swiftly arose in the form of a J-term Marketing Internship at The Loft Literary Center.
The Loft is a nonprofit whose mission statement is to edify, foster, and promote locally grown writers, both aspiring and published. They offer a gamut of creative writing classes for all ages, host author interviews, and run a Mentor series that brings aspiring authors under the guardianship of published writers.
Working for the Communications Office at Mac likely recommended me above other candidates vying for the job. I bagged it and was soon reporting to the Open Book building (where The Loft is hosted) for a tour of the unique space I was going to be working in. Apart from housing a gallery, a delectable coffee shop, and a collection of industrial mammoth-sized printing presses in the base- ment, it was also punctuated by bookshelves stuffed with books free for the taking.
"There was something esteem-building about finishing that internship knowing that I'd left a tanigible mark on the organization."
I knew instantly I'd achieved English Major Internship Nirvana.
My project for the month was to help The Loft launch their AuthorCast series—a podcast feature on heir website spotlighting one-on-one interviews with visiting authors. Their first interviewee was Patricia Weaver Francisco, a professor of Creative Writing at the neighboring Hamline University and author of an insightful memoir, Telling: A Tale of Rape and Recovery.
My task list was an ambitious combination of technical trou- bleshooting, researching recording equipment, learning to use Audacity, figuring out what an RSS feed was, and preparing my supervisor for the interview. I spent a healthy chunk of my work time pouring over Francisco's memoir, making notes and drafting questions— an extremely gratifying exercise for any avid reader, having the privilege to ask the author questions about their book, and actually have them answered.
The book itself was a privilege to read, coincidentally lying at the intersection of many of my primary academic interests. Weaver Francisco evaluates not only her own experience of rape, but also puts it in the context of how society in general deals with this widespread issue, especially pondering on policy issues and the importance of finding voice as an impetus for social change. Might I mention that in addition to being an English major, I've also got a foot in the Political Science and Women's, Gender and Sexuality Studies departments?
With the help of The Loft team, who were uncannily helpful and encouraging, we successfully launched their inaugural AuthorCast. There was something esteem-building about finishing that internship knowing that I'd left a tangible mark on the organization, helping them to establish a new series. What' s more, through The Loft I've made connections with Milkweed Publications, another nonprofit organization that calls Open Book its home, perhaps foreshadowing a future internship?
And beyond that I've been brought into greater contact with the Twin Cities literary scene, from Weaver Francisco's socially conscious memoir to an eight-year-old creative writing student's upcoming cult-classic about a giraffe.