2019 MacStartups Teams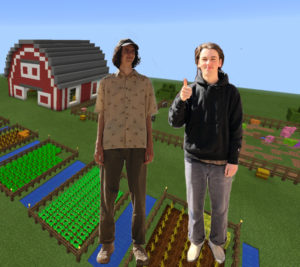 Cornucopia
Ben Rolland '20 and Daniel Westhoven '21
Cornucopia designs and builds home hydroponics systems for vegetable production with minimal cost and impact. Using locally-sourced recycled materials, independent energy sources, and compost-based nutrients, we hope to localize food production and grant people the agency of producing the food they eat.
---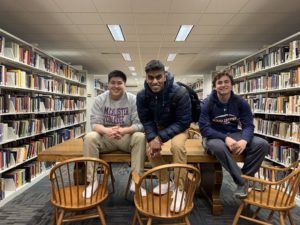 Hurry Curry
Antony Gor '20, Harrison Runnels '20, and Krishn Rapoor '20
With growing interest on the east and west coast for fast casual Indian, and only one competitor in the Twin Cities standing in our way, Hurry Curry stands to bridge the gap between American fast casual and Indian food by offering simple and familiar menu items with exceptional taste.
---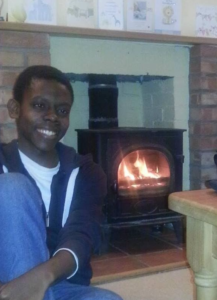 Cross Touch
Mphatso Simbao '21
Cross Touch is a wall mounted bedside device to reduce cross contamination in hospitals. Following the Ebola Crisis, the WHO has called for improved primary healthcare in hospitals in developing countries. Cross Touch hopes to meet this call.
---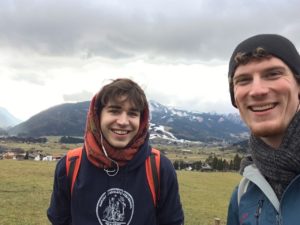 Easy EMDR
Zachary Jordan '20 and Liam Magistad '20
At Easy EMDR we want to provide top notch digital mental health tools to professionals. Our flagship product is a clinical-grade EMDR tool accessed through our website. We want to empower therapists and their clients to address debilitating trauma disorders. We hope to assist in eliminating current financial and technical barriers to people receiving quality care.
---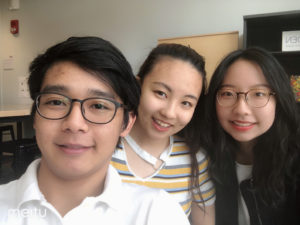 T.E.A Game
Zinan Yang '22, Vichearith Meas '22, and Xue Han '22
Our team innovates a new entertaining board game which unites American's fondness for board games and the Chinese rich culture of tea, in order to bring Chinese cultural identity and understanding to Americans born Chinese and families with Chinese adoptee to learn Chinese.
---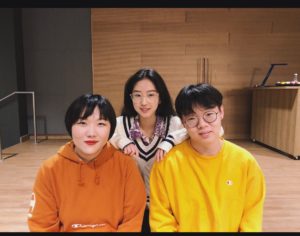 Unhidden
Jacky Xiao '21, Yuhan Chen '22, Debbie Sun '21
We want to create an online platform to better connect female coders who are in search for short-term projects and startups companies in early stage who have the projects. Our goal is to encourage more female coders to step into the computer science industry and to improve the general environment for them.
---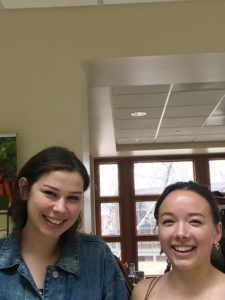 BetterBottle
Laurel Kriesel-Bigler '20 and Naomi Strait '20
We want to address the intersection of sexual violence and binge drinking on college campuses by creating a water bottle that will remind people of the resources available to them and of our campus expectations around consent. It will include information such as ways to intervene in dangerous situations, crisis numbers, and a reminder to obtain affirmative consent.
---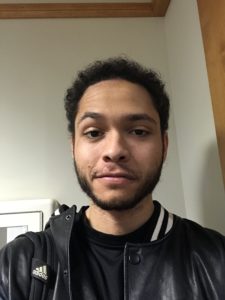 Xenbu
Samuel Fleming '19
Xenbu, the handheld gallery, is an app for smartphone wallpaper designed and uploaded by artists and photographers.  The goal is to provide artists with a new platform to show off their work as well as to engage people with the visual arts in ways they otherwise would not.