2022 MacStartups Teams

2R – Recycle and Refill in 1 click
Bui Dinh Tri '25
2R (Recycle & Reuse) is an app/service for scrap collectors (scavengers) and households to trade trash for recycling and old items to reuse. 2R helps customers post selling orders, find the nearest scrap collectors and realize the transaction. 2R makes the price transparent, and waste is carefully classified. 2R aims to provide stable income to scavengers and help users monetize trash. 2R will contribute to the community by recycling garbage, reducing plastic imports, and empowering & protect women (80% of the workforce) in the industry!
---

Unify UA
Anatoliy (Tola) Cherednichenko '23 and Gurgen (Gugo) Babayan '24
Our product will allow Ukrainian refugees to find jobs or short-term projects in the US/Canada according to their relevant qualifications. We want to accomplish this by connecting the refugees with employers via a website platform simultaneously covering the labor shortages in these markets.
---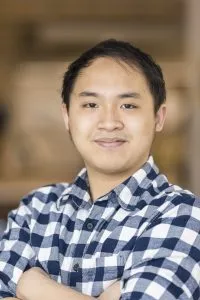 NYLOFF
Dam Quang Trung '25
NYLOFF is a series of campaigns that aims to reduce the tremendous usage of single-used plastic bags for housewives in Vietnam
---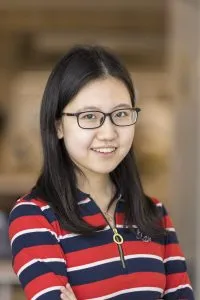 Food On The Way
Xinran Zhang (Cynthia) '25 and Xinyi Li (Adeline) '25
Food On The Way is a neighborhood-based pantry system sustaining people's food storage by planting physical wooden pantries, providing current food resource location on online platform, and echoing community members to contribute to food security issue in Saint Paul area.