2023 MacStartups Teams

Agent Epi (a Macathon 2022 top 3 finalist!)
Evvie Bond '26, Shelly Bai '26, Chloe Ke '26
Agent Epi is an app and tracking service for people and parents of children with severe allergies that addresses the problem of children not keeping their epinephrine auto injector on them at all times and the problem of epinephrine autoinjectors being misused 84% of the time (Bonds et al, 75).
---

GroupLend
Jalen Little '24
GroupLend is a financial services application that allows rural Indians (without access to formal banking) to pool capital and give/receive group loans.
---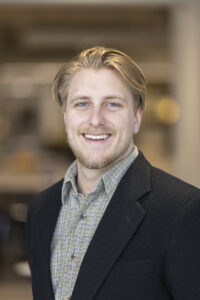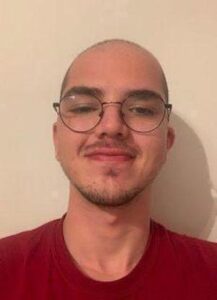 Journal.ai
Leander Moe '24, Malek Kaloti '24
Journal.ai is an AI-powered journaling app designed to boost people's mental health through accessible journaling, in order to address the U.S.' mental health crisis.