summer 2017 Live It Fund recipients
---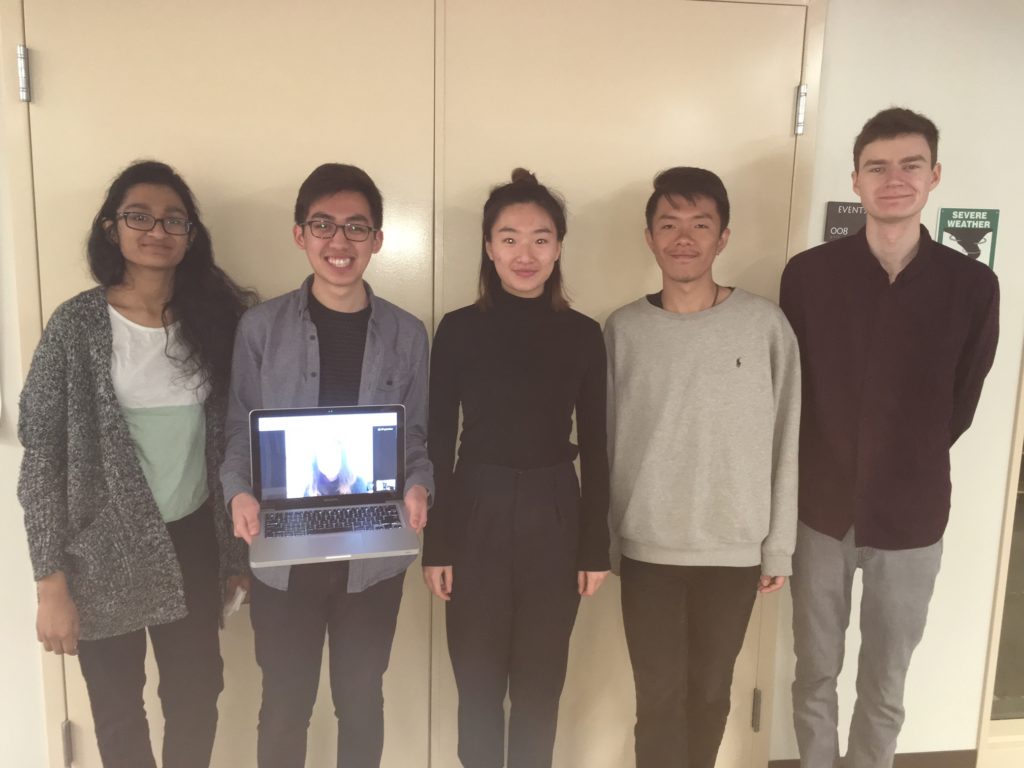 Summer 2017 LIF Recipients
KEVIN XIONG '18
My project aims to further the education of first-generation college students by engaging their parents on the college admission process to support and trust their child in their higher education pursuit. I plan to offer workshops throughout the summer that address college admissions, financial aid, preparing for college, and further ways to support their child. Parents will have the opportunity to visit different college campuses throughout Minnesota and spend an overnight on a college campus. The purpose of these visits is to familiarize parents with college campuses and college life.
PREETA RAGHUNATHAN '19
Through my project I aim to grow and sustain the incomes of rural women and small farmers who make cold pressed oil, millets and papads (thin, flavored, sun-dried, rice crepes). My project will have three essential components: (a) building a market of buyers in Bangalore through brand promotion and web based order booking (b) working out the supply chain strategy to meet demand and (c) training women entrepreneurs on marketing, management and production planning. At the end of this project, I hope to develop skills and create opportunities for these women and farmers to enable them to act in the capacity of an entrepreneur rather than a producer.
LILIAN VO '18
The Sticky Rice Project aims to bridge generational gaps in the Seattle Vietnamese community through food. The project's name reflects the goals of "sticking" the community together and an integral part of Vietnamese cuisine. The project is a dialogue facilitated cooking classes. The 1.5 and first generation will teach a recipe that is important to them in the context of their Vietnamese identity to the second generation who will learn about their heritage. Sticky Rice, in collaboration with Xin Chao magazine, will publish a recipe book that includes not only the recipes but also the cook's stories behind the recipes and reflections from the second generation.
SHAONAN XI '18, XUEMENG YAO '19
For their project, Archiving Queerness in China, Shaonan and Xuemeng went back to Beijing, China and curated an exhibition named In Search of Lost Time: Queer Memories in Beijing. They reached out to ten non-profit LGBTQI organizations and five artists, and borrowed historically-meaningful subjects as well as art pieces from their possessions. The purpose of this exhibition was to preserve the culture and the history of LGBTQI community in Beijing, educate the importance of archiving their history, and deconstruct discrimination against this community in China.
CUAUHTEMOC CRUZ HERRERA '19
In Jalisco, there is no current system that detects all talented math students and supports them to develop their full potential. My project, Integracion-Matematica, is creating a structured system to detect and support talented math students from all backgrounds. To find talented students, we are developing an online platform that provides access to advanced math while detecting students excelling in the platform. After students are detected, Integracion-Matematica offers them a summer program and trainings during the academic year.