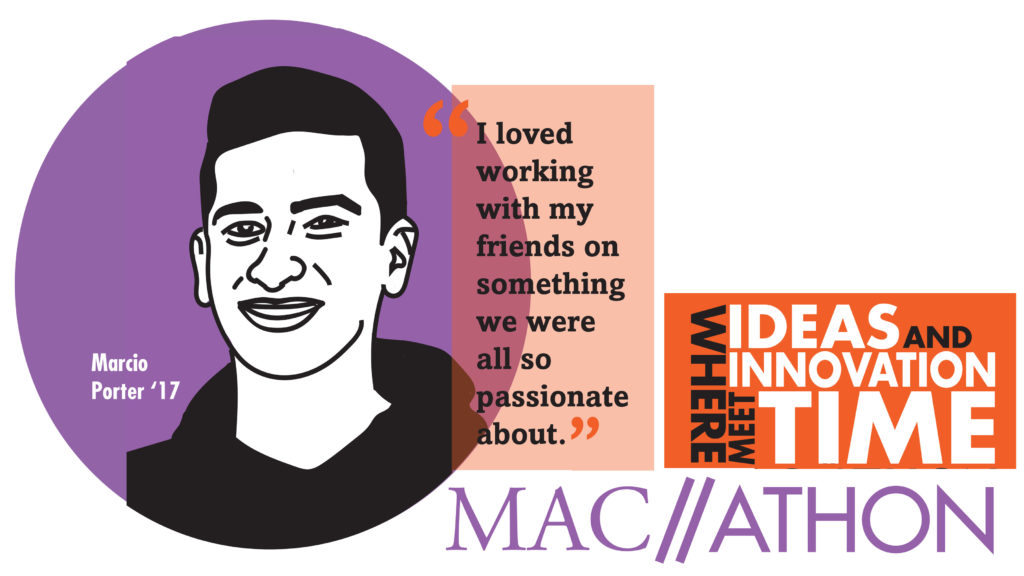 ---
Cash Prizes
Each team is eligible to win one of three cash prizes:
$1000 – first place
$750 – second place
$500 – third place
Judges reserve the right to split and adjust prize money allocations.
Prize-winning students will need to file a W-4 form at the event (if they do not have one on-file with the college) and the requisite taxes will be withheld from prize awards.
Critique & Review
The first-prize team will receive an interactive consulting session with a pair of Macathon judges. Other prizes and opportunities for recognition may be announced.
< Team Composition | Rules & Guidelines | Other Considerations >