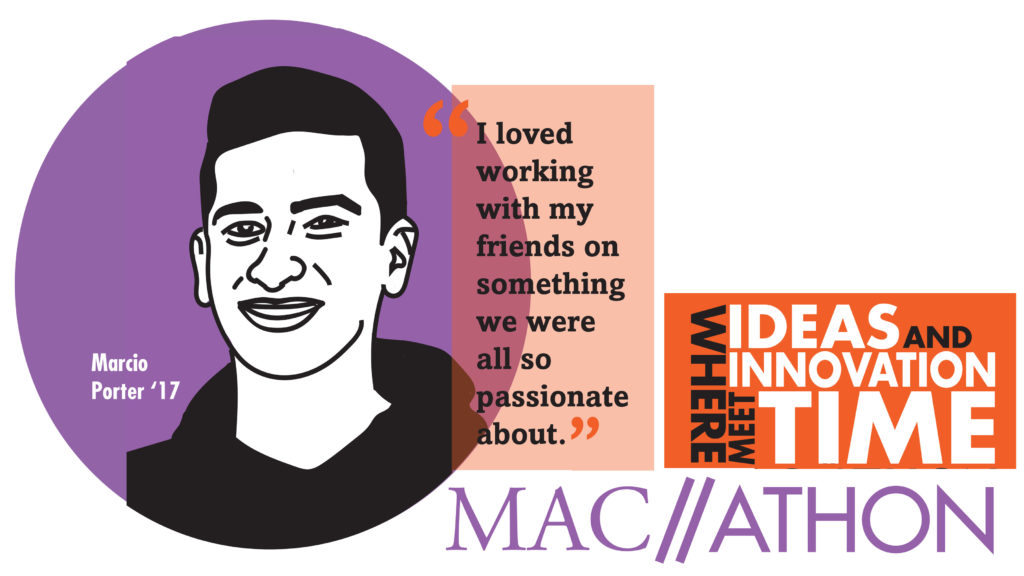 ---
Requirements
Team members must all be currently enrolled Macalester College students, though exception may be made for December 2015 Macalester graduates. The minimum number of members for any team is three (3). The maximum number is six (6). Team and individual registration opens Thursday, January 29 at noon and closes Sunday, January 31 at 11:59 p.m (CST).
What to Look For in Teammates
Due to the range of skills and knowledge that will be necessary to succeed in this competition, it is strongly suggested that teams be composed of members with diverse academic interests and majors, as well as a range of personal skills and characteristics.
Academic areas with strong application to this event include, but are not limited to economics, anthropology, studio art, creative writing, computer science, and all other social and natural sciences, including psychology and sociology.
Useful team-member skills include general creativity, computer programming, collaborative methods, business presentation, web design, design (general), agile development, business writing, business analysis, marketing/communication, and the ability to work effectively in a team context.
< Judging Criteria | Rules & Guidelines | Prizes & Recognition >