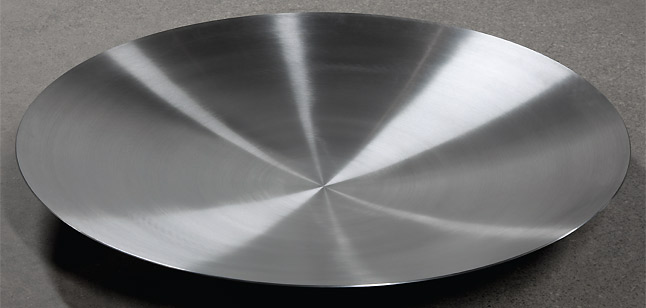 ---
Between Echo and Silence: Harriet Bart
OCTOBER 7-NOVEMBER 4 
Opening reception on Saturday, October 6, from 7 p.m. to 9 p.m.
Harriet Bart is a well-established conceptual artist who works in a wide range of media, from fiber work and book art to public sculpture and installation art. Based in Minneapolis, Bart has been exhibiting internationally since the 1980s.
Her work is informed by a deep and abiding interest in the personal and cultural expression of memory. Using bronze and stone, wood and paper, books and words, everyday and found objects, Bart's work signifies a site, marks an event, and draws attention to imprints of the past as they live in the present.
This installation features Bart's works produced in the last decade, in which historical awareness and political reflection are distilled into an eloquent and poetic form of expression.