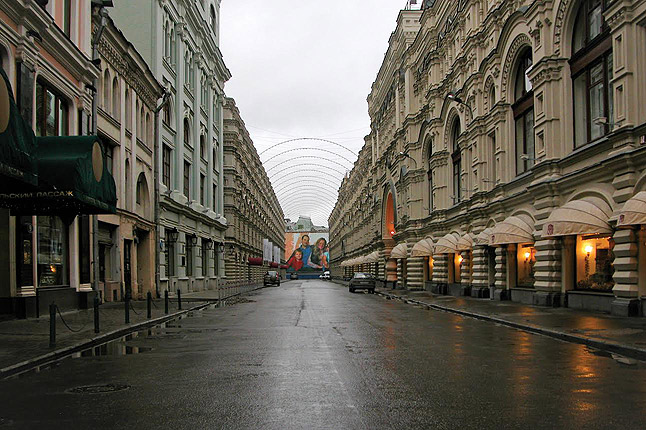 ---
Impossible Histories, Impossible Sites: Yevgeniy Fiks
March 27-april 2
Artist's Talk and Macalester Opening: 12-1 p.m., Thursday, March 27, Arts Commons 102
Public Reception: 6-8 p.m., Friday, March 28, Lowe Dayton Arts Commons
Impossible Histories, Impossible Sites is a selection of photographs
and digital projections from recent works by New York-based Russian
artist Yevgeniy Fiks. The exhibition reflects on repressed sexual
slash political narratives of the Cold War's East and West, exposing
the inconvenient truths of Soviet-American interconnection, and
revealing the rife contradictions and disjunctions of the twentieth
century's rival ideologies.
For more information, contact Anastasia Kayiatos at akayiato@macalester.edu.