GEOG 477:Comparative Environment and Development Studies: A Seminar in Cultural and Political Ecology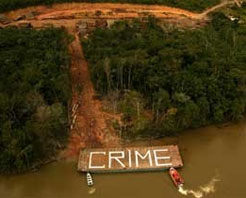 A concern for the relationship between nature and society has been one of the pillars of geographic inquiry, and has also been an important bridge between other disciplines. By the 1960s, this area of inquiry was referred to variously as 'human ecology' or 'cultural ecology.' Over the last two decades certain forms of inquiry within this tradition have increasingly referred to themselves as 'political ecology.' Much of the empirical work within these two traditions has been conducted in social and physical environments that might in some sense be called 'marginal.' They have been areas of environmental fragility, aridity and resource constraint; areas of socio-economic poverty; regions of indigenous populations; and local communities confronting rapid modernization and commodification.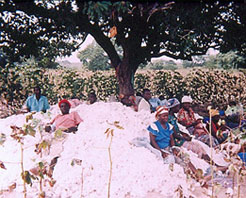 The purpose of this seminar is to review major works within the traditions of cultural and political ecology; examine several areas of interest within these fields (e.g., agricultural modernization, environmental narratives, conservation, sustainable development); and explore nature-society dynamics across a range of geographical contexts. Towards the end of the course we will explore how one might begin to think in practical terms about facilitating development in marginal environments.
Bill Moseley, Professor