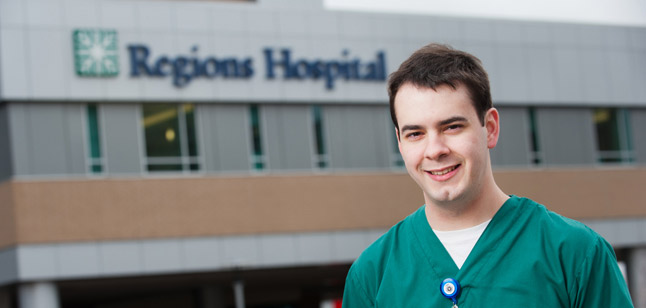 ---
Twin Cities Service Opportunities in Health & Wellness
There are many health-related volunteer opportunities in the area. Examples include the Minnesota AIDS Project, which is an institution that works to fight AIDS, through advocacy work, education, and service. Volunteers can assist with special events, grassroots organizing, education booths, and advocacy work.
Twin Cities Service Opportunities in Hospitals
The Twins Cities is home to many excellent hospitals including 2 major regional hospitals. The Hennepin County Medical Center is the largest hospital in the Twin Cities, with over 900 inpatient beds, and is one of the top ten hospitals in the United States. Volunteers can work in many different areas of the hospital, like the emergency department, information desk, medicine clinic, surgery family waiting room, transportation, and more. HCMC volunteers are part of the Service League. Regions Hospital is the level one trauma center for Saint Paul and is a large adult inpatient facility. At Regions, volunteers can work in support services areas like the gift shop and materials management. A volunteer can also work at the front desk of the information center, the burn and trauma units.
Internships at local Health Organizations