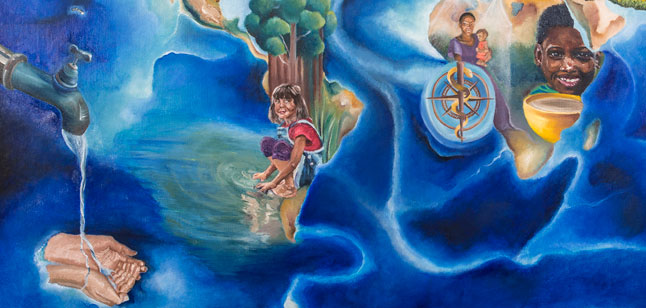 20th Annual International Roundtable
Global Health: Promoting Equity Within and Across Borders
October 10–12, 2013
The Macalester community examined GLOBAL HEALTH during the 2013-2014 academic year. The International Roundtable promoted critical examination of recent progress in light of existing and emerging challenges in Global Health through three main dimensions: health as a human right, reaching the poor through innovation, and public-private collaborations. Four plenary sessions and 16 student-led workshops explored the multifaceted nature of health disparities around the world, examined the root causes of these disparities, and highlighted innovative solutions to health priorities.
Participants are better positioned to:
Understand the intricate links between health and socio-economic development
Explore inequities and disparities in health, examining their social, political, financial, cultural and technical root causes
Recognize the factors contributing to progress in some areas of global health, examine remaining and emerging barriers to progress
Identify the contributions that can be made to improving global health by various disciplines
To sustain the theme of Global Health in the community, other projects included: an art installation examining mental health and forms of expression; a poetry slam/soapboxing event exploring health in a global setting; and empty canvases for community members to paint representations of equity and disparity.
Committee co-chairs:

Nafis Sadik, a national of Pakistan, served as Executive Director of the UN Population Fund from 1987-2000, and was the first woman in the UN, to head one of its major voluntarily-funded programs. Read full bio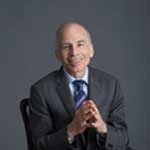 Lawrence Gostin is a Professor of Global Health Law at the Georgetown University Law Center. He is the Director of the World Health Organization Collaborating Center on Public Health Law and Human Rights. Read full bio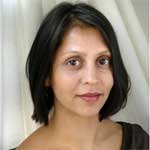 Sonia Shah is an investigative journalist and author of critically acclaimed and prize-winning books on science, human rights, and international politics.
Read full bio

Sue Williamson, a visual artist, writer, and activist living in Cape Town, South Africa. She studied at the Art Students League of New York and at the Michaelis School of Fine Arts at the University of Cape Town. Read full bio