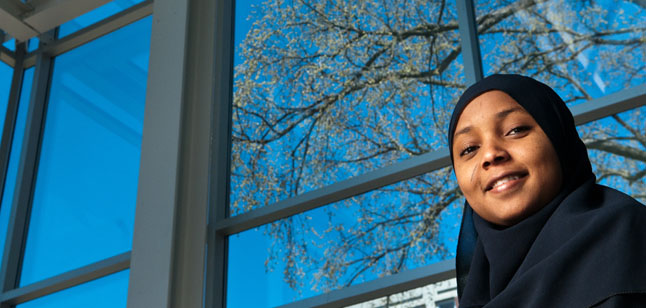 Rayanatou Laouali '12, Niger
Peanut Processing and Women: Women's Enterprise and Community Development
Rayanatou worked with women in her home community in Niger to develop a thriving cooperative that benefited the whole community. She helped the women expand their peanut processing business by teaching them organizational skills, fair pricing, and the importance of hygiene, and provide them with their own peanut stock and other work materials. They registered their cooperative with the major's office as "Self-Sufficient Women," which exemplifies the intention of the project. Profits support the cooperative while providing for their families. She also encouraged school attendance and provided needed school supplies.