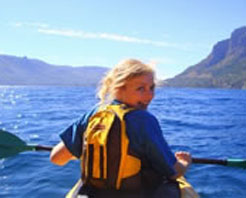 Hannah Ankeny '

12

Emmetsburg, Iowa
Study abroad: Concepción, Chile

LAS interests: Transnational relations, migration, resistance to repression, religious organizations and theological movements, political martyrdom, and cinematographic representations of Latin America.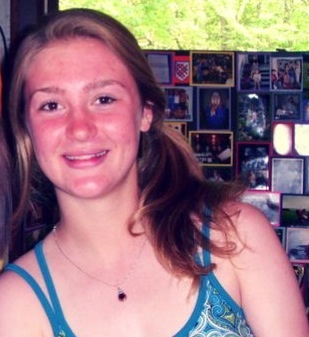 Maddy Blain '15
Evansville, Wisconsin
Study abroad plans: Undecided
LAS interests: Public health and women's health in Latin America, indigenous rights and culture, U.S. immigration policy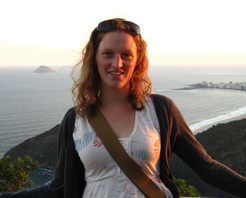 Caroline Davidson '13
Lexington, Massachusetts
Study abroad: São Paulo, Brazil
LAS interests: Political position of indigenous groups, effects of migration, and US immigration system.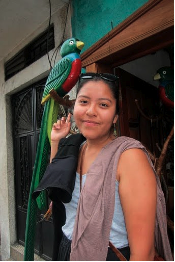 Gabriella Gomez '14

Queens, New York City, New York

Study abroad: Buenos Aires, Argentina

LAS interests: Development and growth of Latin American cities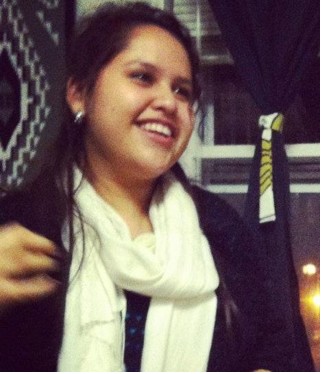 Isela Gomez '13
East Los Angeles, California
Study abroad: Nicaragua
LAS interests: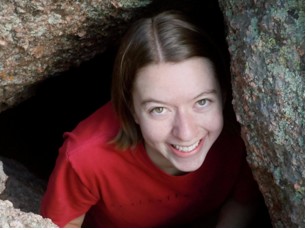 Elsa Goossen '15
Topeka, Kansas
Study abroad plans: possibly the Border Studies program in Mexico
LAS interests: Nonviolent movements, women's roles in peace-building, and U.S. policies related to Latin America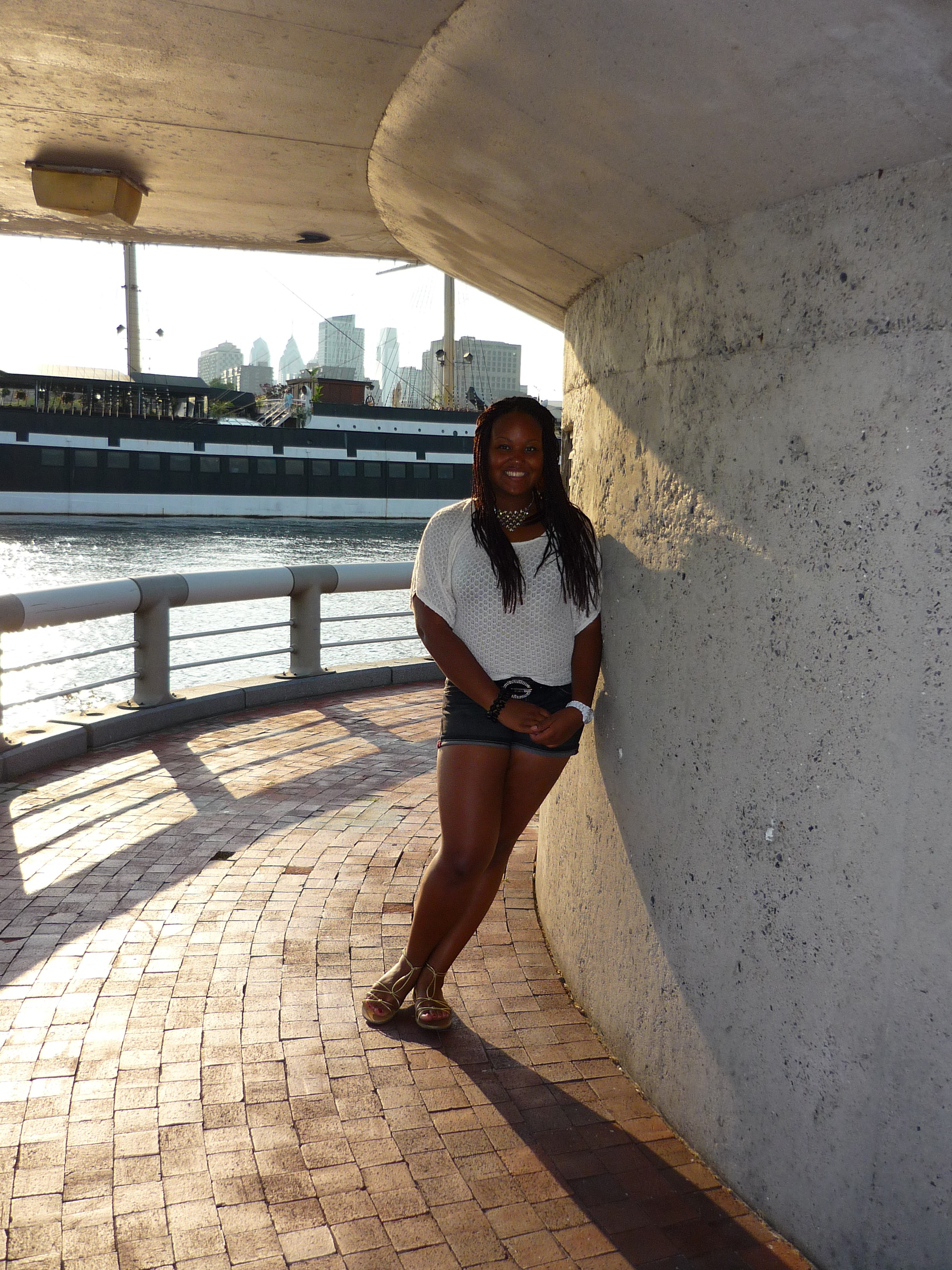 Alex Harley '15
Philadelphia, Pennsylvania
Study abroad plans: Peru with the SIT program
LAS interests: Indigenous cultures and rights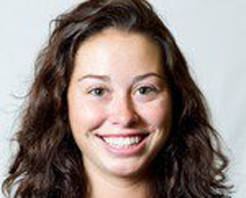 Mattie Hill '13
Liberty, Missouri
Study abroad: Buenos Aires, Argentina
LAS interests: Environmental infrastructures, indigenous rights, and the shaping of cultural/social relationships.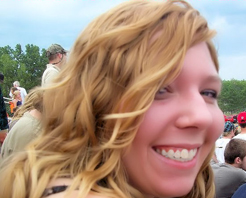 Andrea Jackson '13
Inver Grove Heights, Minnesota
Study abroad: Managua, Nicaragua
LAS interests: Representations of protest and revolution in Latin America (music, images, theatre), labor rights, maquiladora industry, United Farm Workers.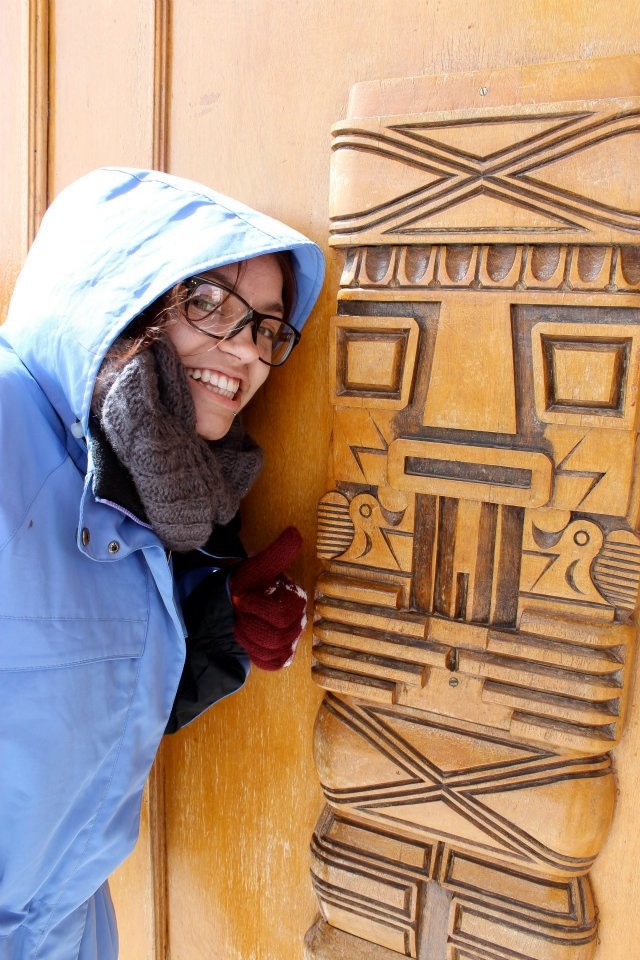 Rebecca Jackson '13
El Paso, Texas
Study abroad: Bolivia
LAS interests: Andes, indigenous rights, media as a tool for social change, theories of decolonization generated from the grassroots, cultural studies, utopianism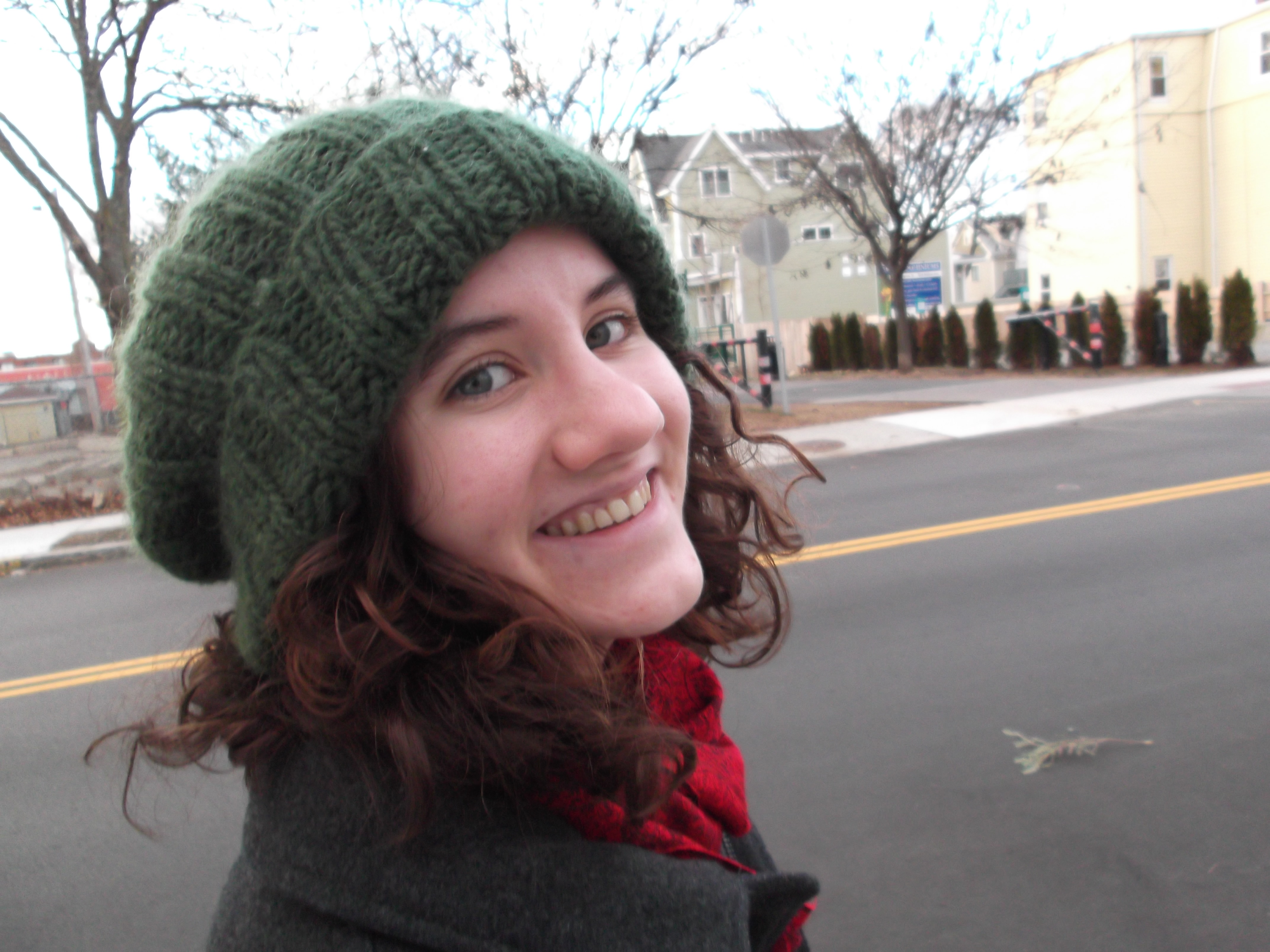 Marian Michaels '15
Somerville, Massachusetts
Study abroad plans: Undecided
LAS interests: Women's political activism, U.S. influences, social movements, protest and revolution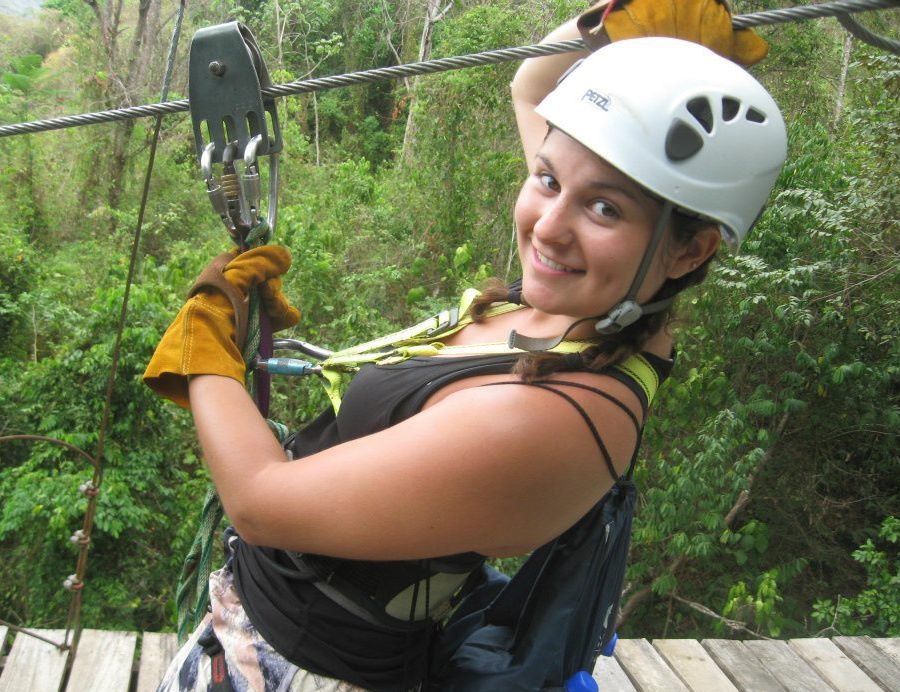 Carly Silva '13
Fairfield, Connecticut
Study abroad: Costa Rica
LAS interests: Central America, indigenous rights, and environmental activism.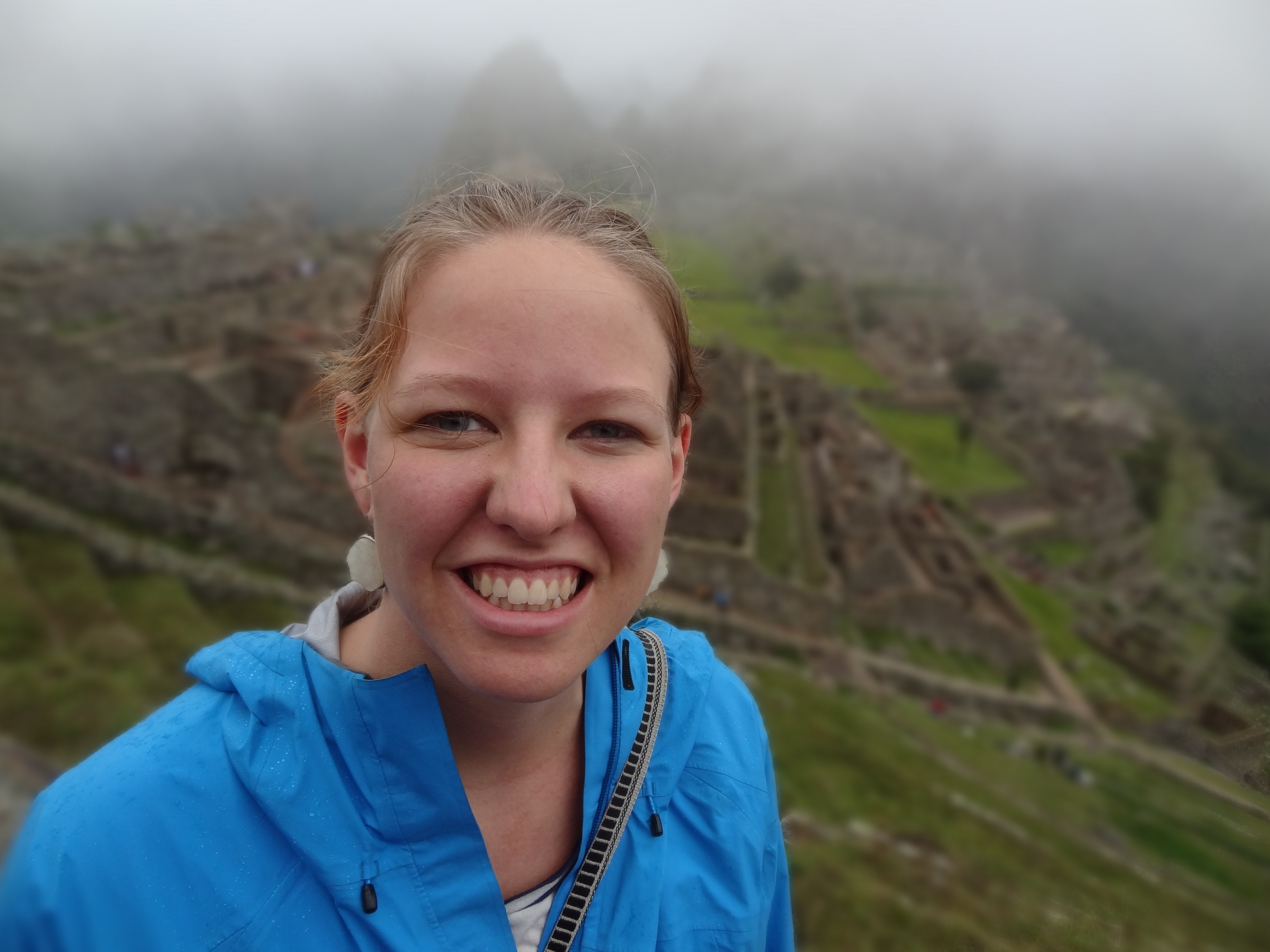 Jeanne Stuart '14
Minneapolis, Minnesota
Study abroad: La Paz, Bolivia
LAS interests: Leftist social movement innovation, indigenous political mobilization, "Boom" era literature, all about the Andes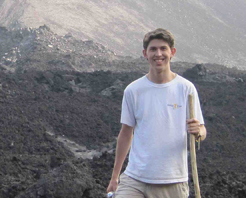 Graham Sutherland '13
Seattle, Washington
Study abroad: Cochabamba, Bolivia
LAS interests: Indigenous rights; Cold War-era politics and their effect on Central America.