Celebrate International Games Week
October 30, 2017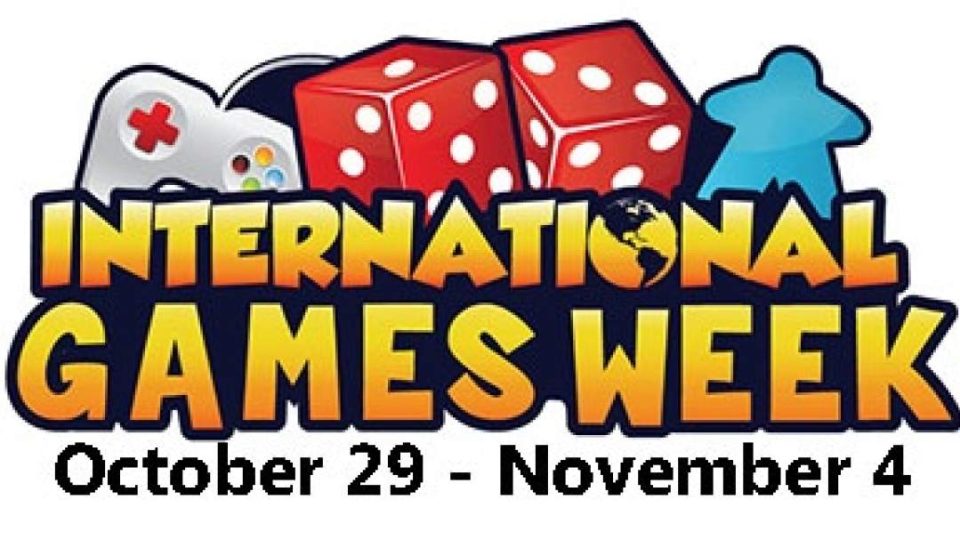 October 29-November 4 is International Games Week and we have a few things planned at the library.
All week (M-F) – Look for games such as board games, crossword puzzles and word finds throughout the library each weekday.

Wednesday, Nov. 1 from 2-3 pm – Batter Up! – Astros v. Dodgers baseball card activity in Idea Lab.
Thursday, Nov 2, 4:15-6:00 pm – Trivia Challenge! – Is your mind crammed full of seemingly trivial knowledge? Well then you are in luck since the library is sponsoring a Macalester Trivia Challenge in celebration of International Games Week, October 29 through November 4. Our trivia tournament, from 4:15 to 6 pm, Thursday, November 2, on the Library's Level 2, is kind of like Jeopardy, just lots more fun. Each round will last 30 minutes. Each team could play up to three rounds (if they keep winning). Gather up your friends and form a team of up to four people to join our tournament. Don't have a team yet, no problem. Just sign up. We'll find a team for you. Food will be served starting at 5:30 pm until it's gone.