Intersections series – A Material Education: the Art & Science of Stanton Sears
September 12, 2018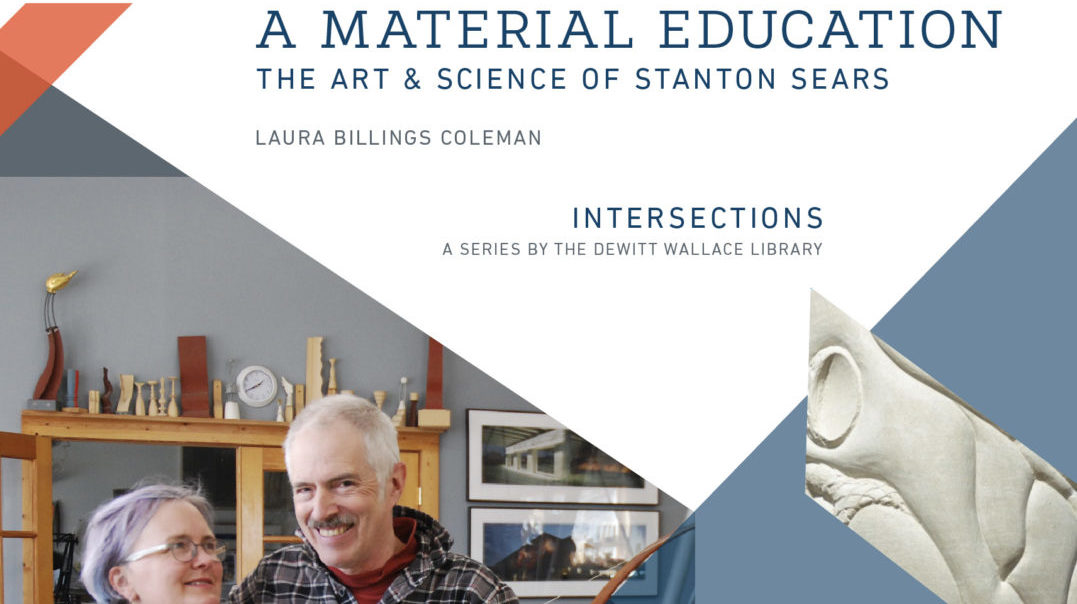 Members of the DeWitt Wallace Library staff are pleased to announce that the first volume in our Intersections series, A Material Education: the Art & Science of Stanton Sears is now available. The publication is available on the Adobe Digital Publishing platform.
View online: https://indd.adobe.com/view/36cee101-f73a-49fb-a3c1-5d08ba88bd2b .
This series is intended to highlight the ways faculty model the intersections of the humanities, fine arts, sciences,  and social sciences in a liberal arts college. It is the work that faculty and students do in making connections across disciplines that enrich the teaching and learning on our campus.  We hope this inaugural volume will be the first of several to demonstrate the interconnections and intersections that enrich a liberal arts college education.