Reserving a Room or Space in the Library
September 5, 2018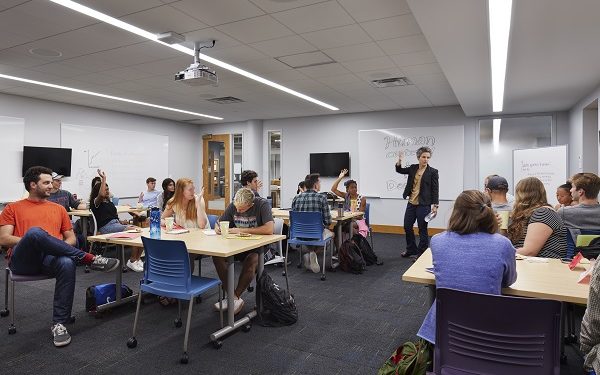 With the addition of new spaces in the library, we have had many requests to book rooms for events or single classes especially on Level 2. We have consolidated space reservation requests to a single form, with the exception of Group Study Rooms.
If you are interested in reserving the Harmon Room, Barbara B. Davis SPACE Room 309, or the classroom 250 for a single time event or class, please use the Request a Reservable Library Space form.
More information on the use of the classroom on 250 will be found on our website: https://www.macalester.edu/library/level2/
Group Study Rooms – (261, 262, 263, 264) are all reserved through the Group Study Room form.