Below are print media that was created to highlight different issues that come up in conversations when talking across difference.  These posters and postcards were created to be tools to help start and frame conversations about talking across difference.  If you are a faculty, staff, or student at Macalester, MTW posters and postcards are now available for order. If you would like to order prints of the MTW posters and postcards, you may do so by following this link.

Dialogue Facts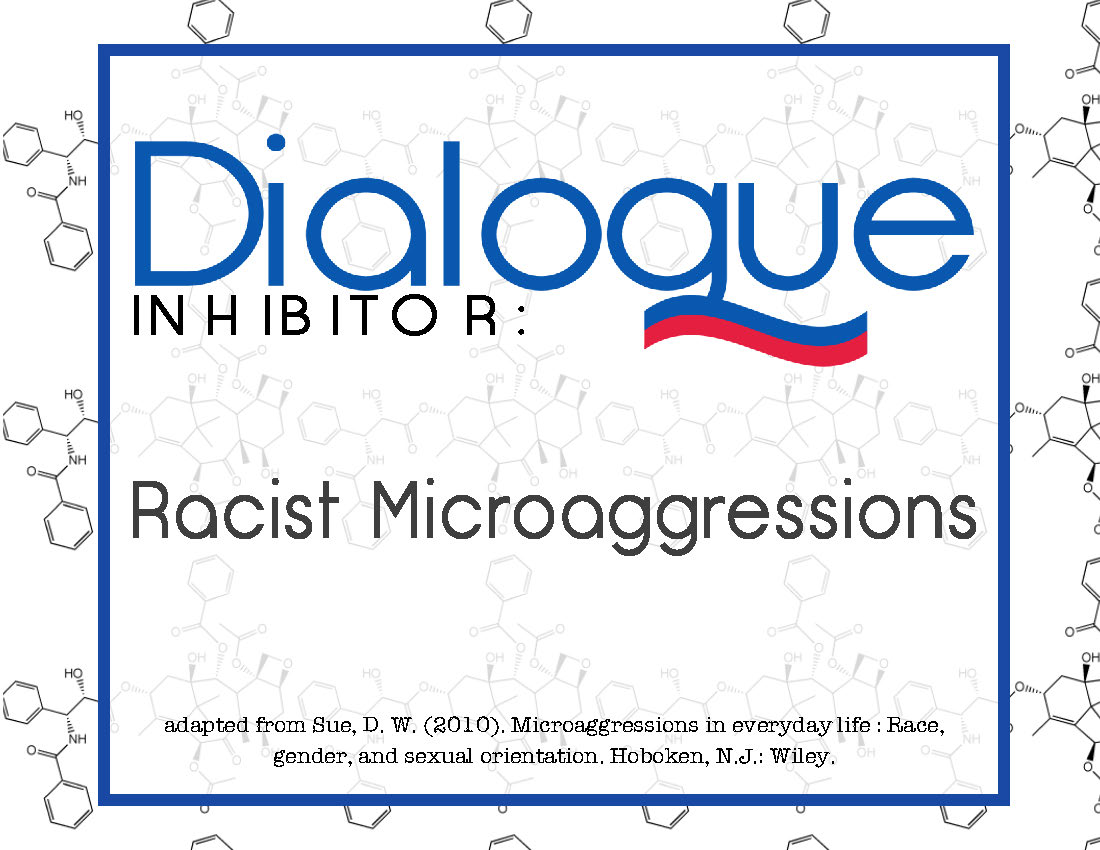 Racist Microaggressions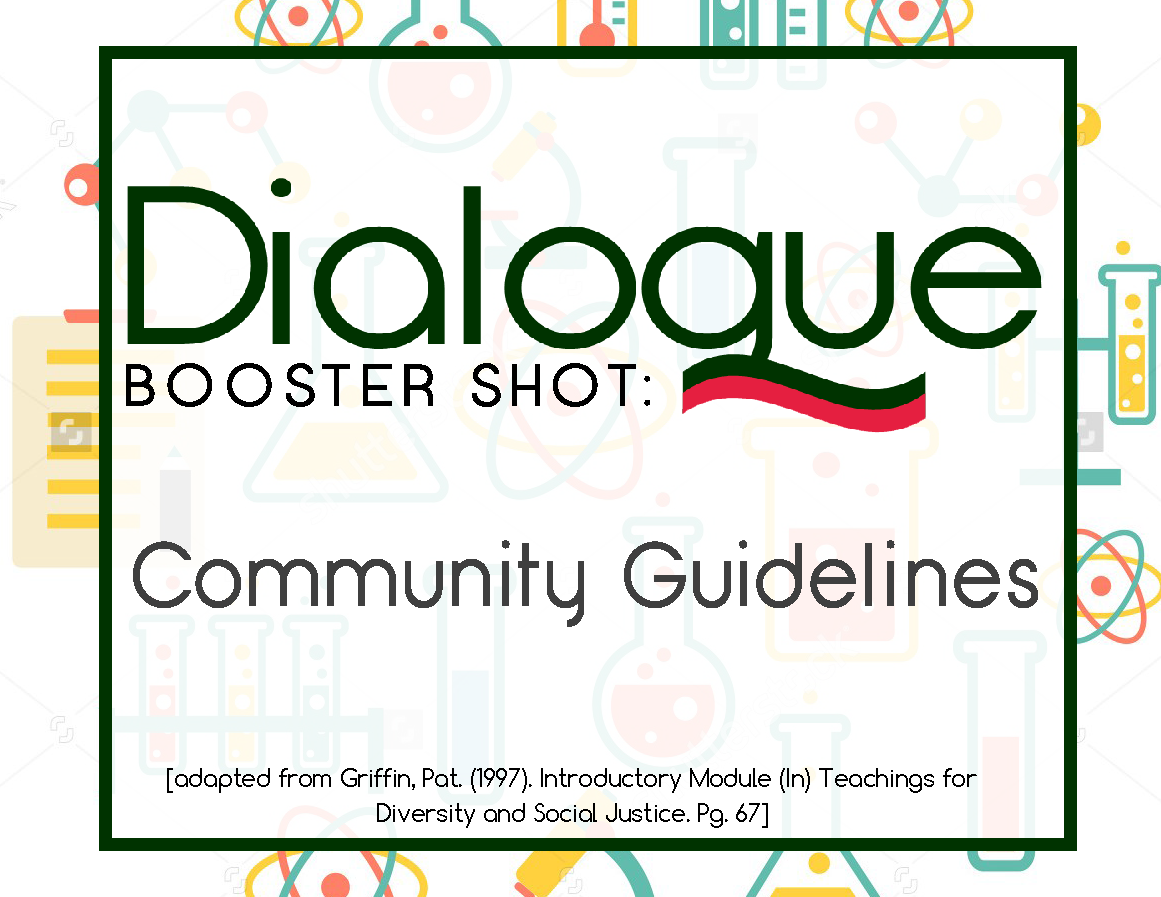 Community Guidelines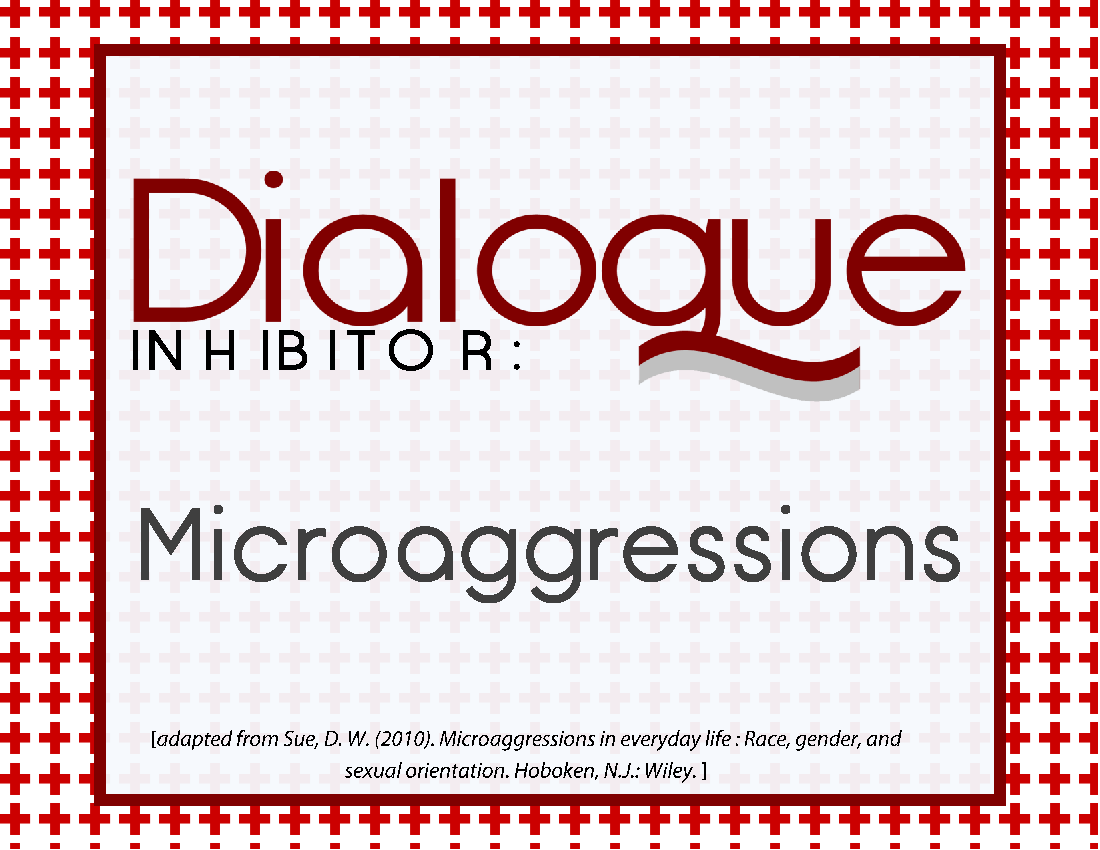 Microaggressions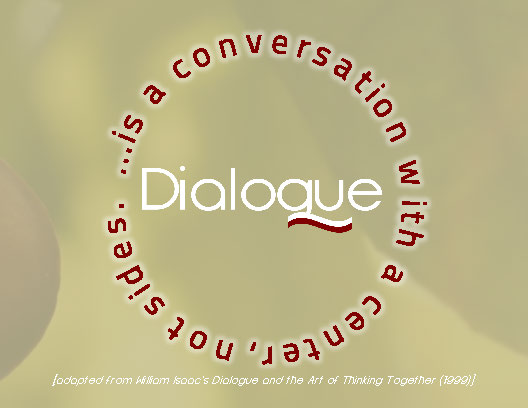 Dialogue is a Conversation
I.L. ≠ P.C. ≠ C
Stereotypes Reduce
What are Stereotypes?

All Gender Restrooms
What are PGPs?
See No Harm, Hear No Harm
What Kind of Impact Do You Want to Make?
If You Step on Someone's Foot…
Hurt People Can Hurt People
That's So Gay
That's So Ghetto
That's So Retarded
Don't Be a Girl
Gypped, Hebe-jebes, Indian Giver
Illegal Alien
Lame, Cripple
Crazy, Psycho