Lealtad-Suzuki Center Signature Programs
Allies Project Workshops
The Allies Project is a group of staff, students, faculty and alumni who are committed to creating safer and supportive environments and communities through education for all people. Participants connect personal experiences and social identities, to better understand (in)abilities to act in resisting forms of oppression.
BIPOC Coalition
The BIPOC Student Coalition is a cohort of student representatives from student cultural organizations and identity collectives. Initiated in the summer of 2022, the goal of the BIPOCSC is to ensure the longevity of campus organizations and facilitate the development of identity-specific programming for students of color on the Macalester campus.
BIPOC Gatherings
BIPOC Gatherings are a series of programs for BIPOC students at Mac to be in community with one another. The goal is to create space for connection, love, and solidarity whether that be through teach-ins and dialogues about current issues or lighthearted meetings with music, food, art, or games. These gatherings are planned by students, for students, and are held twice monthly.
Bridges and Barriers
Bridges and Barriers is a monthly program hosted by the Holistic Student Success team that focuses on supporting first generation college students at Macalester. Events often include presentations on topics like wellness, financial literacy, study skills, and navigating Macalester and are followed by opportunities for group dialogue and reflection.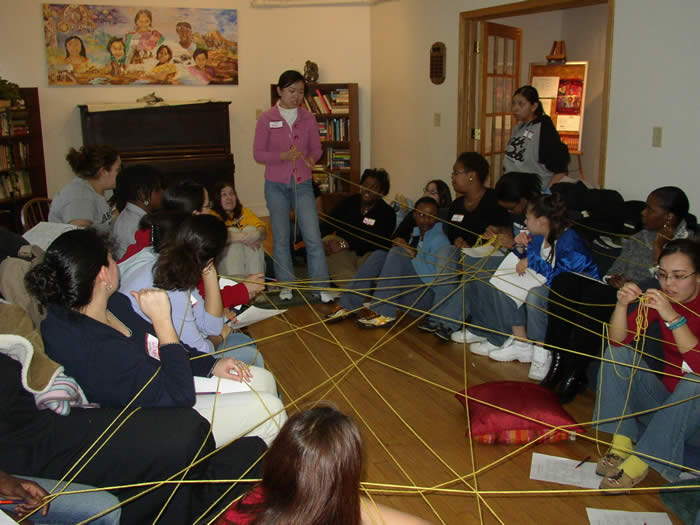 Identity Collectives
The Identity Collectives recognize the multiple and intersecting identities we all carry and the importance of a supportive community as we explore our privileged and marginalized identities. Each collective group is facilitated by trained faculty, staff, and students.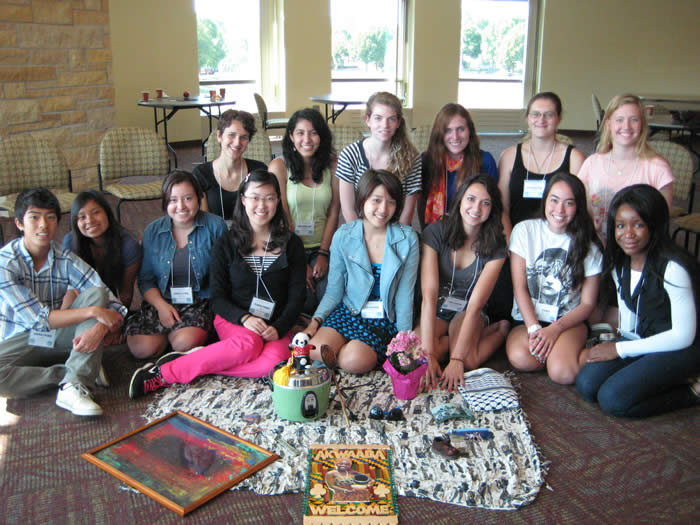 Pluralism and Unity Program
This program provides first-year students an opportunity to build strong and effective relationships within and across racial, ethnic, national, and cultural backgrounds. Please note that the Pluralism and Unity Program is currently suspended due to the COVID-19 pandemic.
Qmmunity Connections
Qmmunity Connections, a new event to the DML, serves as a space to educate, connect, and discuss important LGBTQIA2S+ experiences and histories by bringing in community members and resources to build community support.
Tea Time
Tea Time provides a space for LGBTQIA2S+ students to connect, have fun, and find joy together through an array of topics and events! Meetings are led by and for Macalester students and are held once every other week.