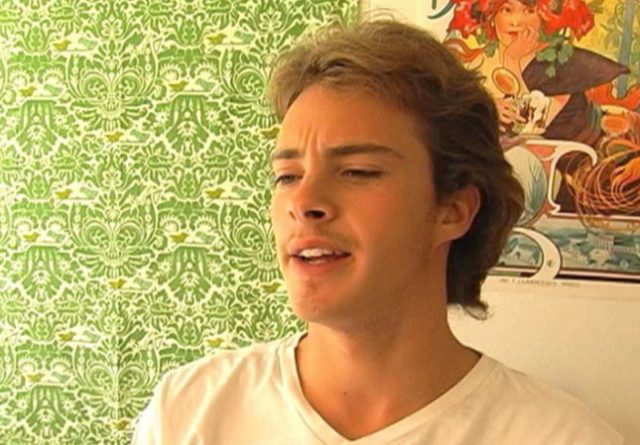 Macalester students show and tell us what makes their dorm rooms great. These were selected among the many fabulous rooms for their uniqueness, creativity and energy.
Here are the students:
Bigelow 055
Gordie Starr '13, Boston, Ma.
Adrian St. Francis '13, San Francisco, Calif.
Wallace 207
Hannah Van Den Brandt '13, Madison, Wis.
Camille Cauchois '13, Piedmont, Calif.
Turck 309
Emily Wade '14, Oxford, Ohio
Emma Pulido '14, New York City
George Draper Dayton 113
David Melms '13, Wauwatosa, Wis.
Tristan Joe Loiselle '12 , Chippewa Falls, Wis.
Patrick Piepkorn '12 Sauk Rapids, Minn.
JP Pawelk '13, Cologne, Minn.
Mike Snavely '12, Minneapolis, Minn.
Wallace 302
Jasmine Ball '13, Orlando, Calif.
Esther Biesse-Pascoff '13, Marrakech, Morocco
Bigelow 273
Ariel Sehr '13, Evanston, Ill.
Sophie Schwadron '13, Silverspring, Maryland
This video was produced by alumnus Paul Anderson '83.