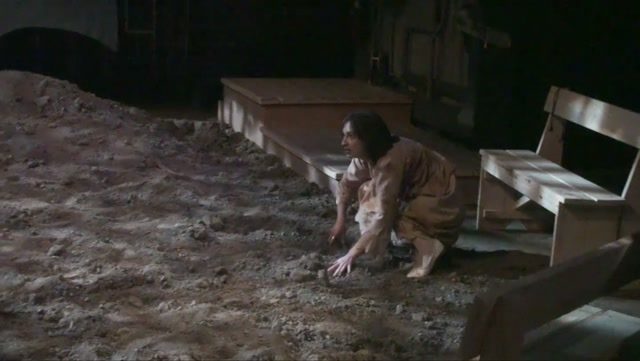 The Theatre and Dance Department presents "The Inland Sea." Performances begin this weekend but you can get a sneak peek of the action right now.
Performances:
Janet Wallace Fine Arts Center, Main Stage Theater,
1600 Grand Ave., St. Paul, Minn.
Tickets are $7 general admission and $5 for seniors and groups.
Performances are at 7:30 p.m., Friday and Saturday Nov. 11 and 12, and Thursday, Friday, and Saturday Nov. 17–19 and at 2 p.m. Sunday, Nov. 13. "The Inland Sea" is directed by Theatre and Dance Department chair Beth Cleary. For ticket information, call 651-696-6359.