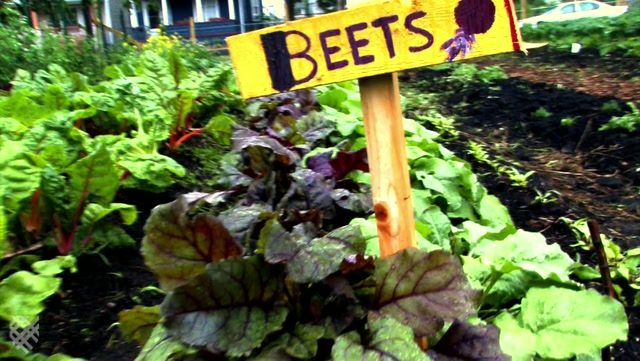 Kyle Gename '13 interned at Permaculture Research Institute, where he worked on restoring toxic soils so that people could safely use the land to grow their own food.
Says Gename, "I was really excited about this internship because it ties together my two academic focuses: biology and environmental studies."

Permaculture is an ecological design system for sustainability in all aspects of human endeavor. It teaches us how build natural homes, grow our own food, restore diminished landscapes and ecosystems, catch rainwater, build communities, and much more.