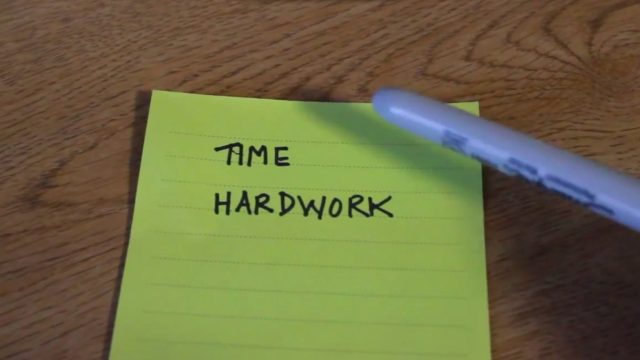 The ACTC Film Festival celebrates ACTC students' filmmaking. This year, three Macalester students were represented.
Elizabeth Hutchins '16
Rockledge, Fla.
Watch Video

My love for the art of videomaking truly blossomed in 2011 when I created "Red Hen and Bald Eagle," a claymation to celebrate my grandparents' 30th wedding anniversary. Since coming to Mac, my interest in the visual medium and film theories has only grown exponentially. I thoroughly enjoyed synthesizing my knowledge to create "What Makes A Good College Student?," a final film project for MCST-294 Oppositional Cinemas. All elements combine to analyze the rhetoric behind an instructional video. Furthermore, I critique the culture of non-conformity conformity that Macalester students promote by presenting satirical scenarios that expose the ridiculousness of many of these ideals (mostly in a humorous manner) while drawing on filmmakers such as Stan Brakhage, Fernando Solanas and Octavio Getino, Craig Baldwin, and Maya Deren for inspiration.
Mackenzie Martin '16
Wausau, Wis.
Watch Video
In the spirit of full disclosure, my film was an assignment for Film Analysis & Visual Culture and also the first time I played with film. At the time, I was also writing a paper about Wes Anderson and "indiewood cinema" which definitely influenced it to be satirical in the sense that it's a little "too quirky," if you know what I mean. It's definitely not a serious video whatsoever, nor was it able to have much of a plot as a result of its maximum two-minute length for class.
Sarah Olander '15
Vadnais Heights, Minn.
I studied abroad in Buenos Aires, Argentina, and chose that program because it had a film studies concentration. I've wanted to experiment with film making for a long time, so spending an entire semester devoted to film making and film studies sounded great. The assignment was for a class called Representations of Buenos Aires and was open to interpretation. By the end of the semester we needed to complete a short film that represented for us what it was like to be abroad in Buenos Aires, and after filming intermittently over the course of the semester I ended up with an amalgamation of short clips that did not have a narrative structure. I decided to make an abstract film that loosely tells the story of a girl remembering various moments from her time abroad. I'm a senior MCST major with a strong interest in film, video, and media production. I loved the process of making this short film and the experience has led me to pursue film production as a potential career.