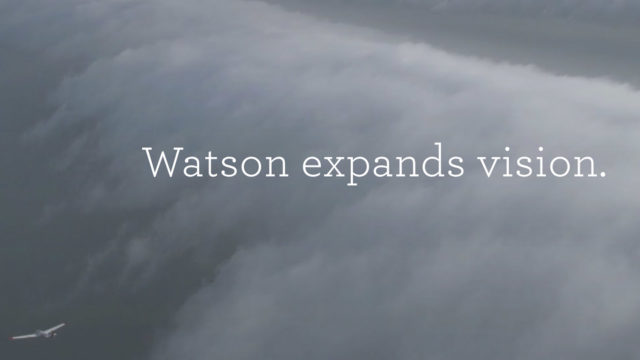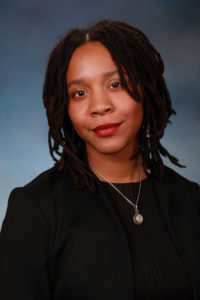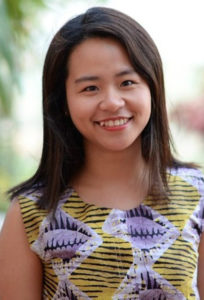 St. Paul, Minn. – Kava Garcia Vasquez, from The Bronx, N.Y., and Ngan (Jasmine) Nguyen from Hanoi, Vietnam, have each been awarded a Thomas J. Watson Fellowship and are part of the 49th class of Thomas J. Watson Fellows.  The fellowship, a one-year grant for purposeful, independent exploration outside the United States, is awarded annually to graduating college/university seniors in any field.
This year's class comes from six countries and 21 states. They'll travel to 67 countries exploring topics ranging from pediatric cancer treatment to citizen journalism; from animation to autonomous vehicles; from immigration to island communities; from megacities to wildfire management.
Vasquez's project is called "Skate(board) into the Sun With Me," and with it she'll travel to Sweden, Spain, Cambodia, South Korea, and South Africa.
During her Watson year, Vasquez will explore skateboarding as a vehicle for female empowerment.
"Receiving the Watson has reignited my sense of imagination and ambition at a time when it can be difficult to dream," said Vasquez. "I look forward to the journey ahead and feel energized by the opportunity to build community with other women who skateboard. I also look forward to deepening my understanding of skateboarding as a political act that not only challenges dominant notions of femininity, but also interrogates notions of private property, reimagines urban spaces, and helps us dream the world forward."
After her Watson, Vasquez will return to New York City to process her time abroad with family and friends, re-immerse herself in the arts, and apply to graduate school.
Nguyen's project is called, "Business with a Soul:  Empowering Youth through Social Entrepreneurship," and it will take her to Scotland, Rwanda, India and Chile.
She refers to her Watson as a once-in-a-lifetime opportunity to explore her childhood dream – a year of independent and meaningful travel, and a chance to gain confidence in her ability to create and pursue her own path.
"Social entrepreneurship and youth-led social ventures have the potential to transform the lives of 60 million unemployed youth around the world," Nguyen said. "During my Watson year, I will learn from four entrepreneurial communities that are innovating across sectors to create new ecosystems of opportunity and empowerment. By exploring the impact of government policy, funding, education, and innovation hubs, I hope to gain a systems perspective that could nurture a movement of youth-driven social initiatives."
After completing her Watson year, Nguyen is planning to work in the International Development field for a few years, before starting her own venture.
Watson awardees come from private liberal arts colleges and universities across the United States. From the program's 40 partner institutions, 149 finalists were nominated to compete on the national level from which 40 Fellows were selected. Fellows will receive $30,000 for 12 months of travel and college loan assistance as required.
In 1961, Jeannette K. Watson created the Thomas J. Watson Foundation in the name of her husband, Thomas J. Watson Sr, best known for building IBM. Through one-of-a-kind programs, the Foundation provides fellows with cultural, professional and personal opportunities that challenge them to expand their vision, test and develop their potential, and build the confidence and perspective to do so for others. In 2015, the Foundation organized as a public-facing foundation, unifying its programs under the Watson Foundation.
Since 1968, over 2,800 Watsons have been named. A Watson Year provides fellows with an opportunity to test their aspirations, abilities and perseverance through a personal project that is cultivated on an international scale. Watson Fellows have gone on to become international influencers in their fields including CEOs of major corporations, college presidents, Emmy, Grammy and Oscar Award winners, Pulitzer Prize awardees, artists, diplomats, doctors, faculty, journalists, lawyers, politicians, researchers and inspiring leaders around the world.