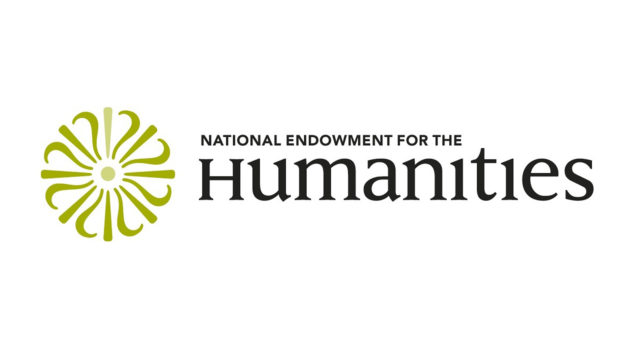 St. Paul, Minn. – The National Endowment for the Humanities (NEH) has announced funding for 208 humanities projects totaling $21.7 million, and Political Science professor Andrew Latham was one of the recipients. These grants include programs that support international collaboration, engage students in interdisciplinary courses, and help veterans.
Latham's grant, called a summer stipend, is intended to "support individuals pursuing advanced research that is of value to humanities scholars, general audiences, or both."
His project is titled "Ideas of Sovereignty in the Later Middle Ages."
"The stipend will allow me to complete my current scholarly book," said Latham, "which traces the roots of Jean Bodin's (a French jurist and political philosopher, member of the Parisian Parlement and law professor in Toulouse) early modern theory of sovereignty back through several centuries of medieval speculation — within canon law, Roman law, theology, and philosophy — regarding the locus, source and character of "supreme authority.""
A summer stipend supports the full-time work by a scholar on a humanities project for a period of two months.
Created in 1965 as an independent federal agency, the National Endowment for the Humanities supports research and learning in history, literature, philosophy, and other areas of the humanities by funding selected, peer-reviewed proposals from around the nation. Additional information about the National Endowment for the Humanities is available at: www.neh.gov.