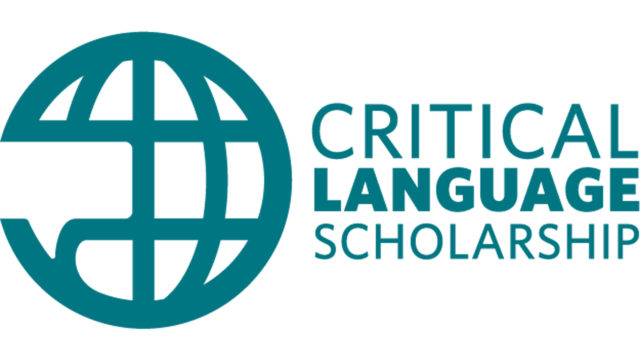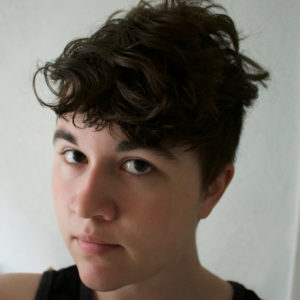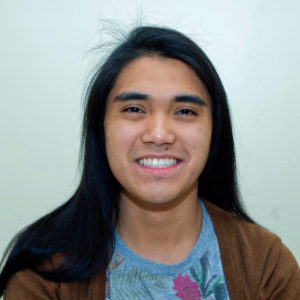 St. Paul, Minn. – Gianna Brassil '20, from San Francisco, Calif., Grey Micah '17, from Gillsburg, Mississippi, and Angelo Bautista Perez '19, from Chicago, Ill., have been awarded U.S. Department of State Critical Language Scholarships (CLS). Brassil will study Azerbaijani in Baku, Azerbaijan, and both Micah and Perez will study Japanese in Hikone, Japan, this summer.
These students join approximately 550 competitively selected American students at U.S. colleges and universities who received a CLS award in 2017.
Each CLS participant will spend eight to ten weeks overseas studying one of 14 critical languages: Arabic, Azerbaijani, Bangla, Chinese, Hindi, Indonesian, Japanese, Korean, Persian, Punjabi, Russian, Swahili, Turkish, or Urdu.
The program includes intensive language instruction and structured cultural enrichment experiences designed to promote rapid language gains. CLS scholars are expected to continue their language study beyond the scholarship and apply their critical language skills in their future careers.
The Critical Language Scholarship (CLS) Program is a fully-funded overseas language and cultural immersion program for American undergraduate and graduate students. With the goal of broadening the base of Americans studying and mastering critical languages and building relationships between the people of the United States and other countries, CLS provides opportunities to a diverse range of students from across the United States at every level of language learning.
Gianna Brassil '20, from San Francisco, Calif., will study Azerbaijani at Azerbaijan University of Languages, in Baku, Azerbaijan, from June 4 – August 7, 2017. Brassil feels studying Azerbaijani is an excellent opportunity to practice citizen ambassadorship between Azeris (a Turkic ethnic group) and Americans, in addition to being a representative of the generation that will shape American foreign relations in the future. "After having studied Turkish in Turkey for a year on a similar State Department scholarship, I look forward to deepening my understanding of the Turkic world by studying in Azerbaijan and understanding the regional dynamics that shape Azerbaijani socio-cultural identity," Brassil said. She hopes to pursue a career in human rights advocacy or one in Foreign Service once she graduates from Macalester.
Grey Micah '17, from Gillsburg, Mississippi, will study Japanese at the University of Shiga Prefecture in Hikone, Japan, from June 1 – July 29, 2017. "As an agender trans person, I've found that I can have a lot more agency surrounding my gender in Japanese, whereas in English I have to be more explicit," Micah said. "The language-learning process can also be a process of self-discovery. That's when it became really important to me that I was studying Japanese specifically because it's my way of engaging with the incompleteness of my perspective as an English speaker." After Macalester, Micah hopes to enroll in a graduate program in Translation Studies at the University of Edinburgh in Scotland, to research how trans and nonbinary identities/experiences/etc. are written and translated between Japanese and English.
Angelo Bautista Perez '19 from Chicago, Ill., will also study Japanese at the University of Shiga Prefecture in Hikone, Japan, from June 1 – July 29, 2017. Perez is studying Japanese to broaden his understanding of the Asian/Asian-American experience. "As a native Tagalog speaker and a longtime learner of Chinese, I believe that language is a gateway to culture and a tool for building community across identities," Perez said.  "Once I graduate, I would like to explore careers in government, education, or arts, but wherever I end up, I hope to put language skills to work and engage with underrepresented communities."
Most languages offered by the CLS Program do not require applicants to have any experience studying critical languages. The CLS Program seeks participants with diverse interests, and from a wide range of fields of study and career paths, with the purpose of representing the full diversity of the United States. Participants are selected based on their commitment to language learning and plans to apply their language skills to their future academic or professional pursuits.
The CLS Program is part of the U.S. Department of State, Bureau of Educational and Cultural Affairs.