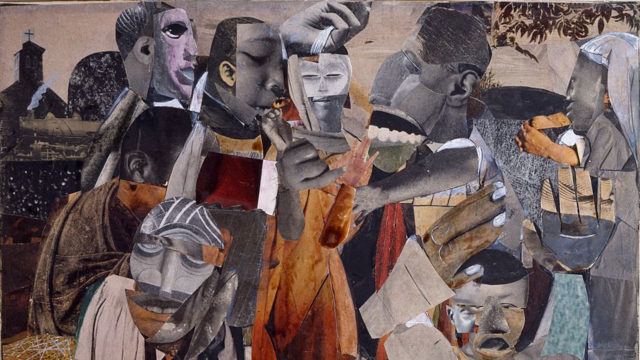 St. Paul, Minn. – Yuichiro Onishi '95, associate professor of African American & African Studies at the University of Minnesota, will address race and diversity in higher education from the 1960s to the present in his keynote address at the 19th Annual American Studies Conference, 7 p.m., Thursday, February 22, in the John B. Davis Lecture Hall, Ruth Stricker Dayton Campus Center, 1600 Grand Ave., St. Paul, Minn.
Onishi will sign copies of his book, Transpacific Antiracism: Afro-Asian Solidarity in 20th Century Black America, Japan, and Okinawa. The event honors the 50th Anniversary of the Expanding Educational Opportunities program for students.  The conference is free and open to the public. For more information, call 651-696-6279.
Donna Maeda, dean of the Institute for Global Citizenship and professor of American Studies, will give the opening remarks and Karin Aguilar-San Juan, professor of American Studies, will give the introduction. Panelists include Shelley Carthen Watson '82, former trustee and Catharine Lealtad Service to Society Award winner, and Zeam Porter '20, from Minneapolis, Minn., Macalester student.