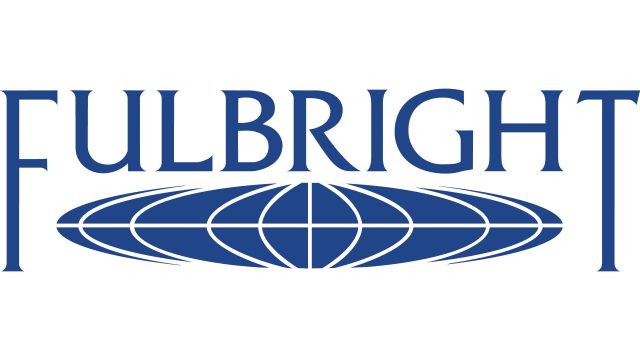 St. Paul, Minn. – Macalester is one of only 11 institutions in the country to be included on the list of U.S. colleges and universities that produced the most 2018-2019 Fulbright U.S. Students and Fulbright U.S. Scholars.
Each year the U.S. Department of State's Bureau of Educational and Cultural Affairs announces the top producing institutions for the Fulbright Program, the U.S. government's flagship international educational exchange program.
Macalester qualified as one of only 11 institutions in the country to be a top producer because of the two faculty scholars and six students who were awarded Fulbright awards for 2018-2019.
Since its inception in 1946, the Fulbright Program has provided more than 390,000 participants—chosen for their academic merit and leadership potential — with the opportunity to exchange ideas and contribute to finding solutions to shared international concerns.
For more information about the Fulbright Program, visit eca.state.gov/fulbright.
Learn more about Macalester College at macalester.edu.