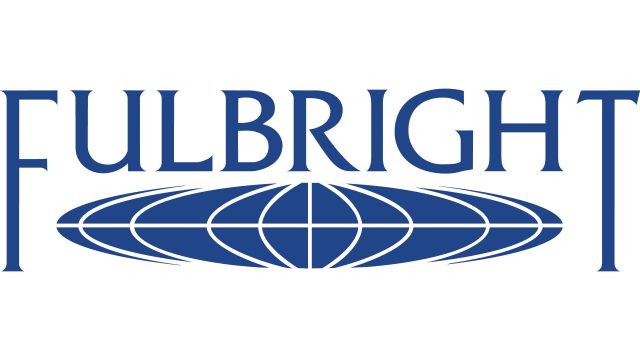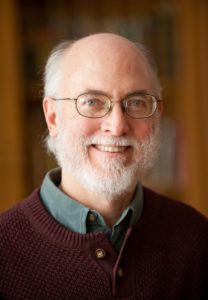 St. Paul, Minn. –  David Blaney, the G. Theodore Mitau Professor of Political Science, has received a Fulbright to conduct research, lecture, and/or consult with other scholars and institutions. He will be in the Department of Politics, Sheffield University, South Yorkshire, England, for a semester, teaching one course and continuing to work on a project titled "Economic Thought, Liberalism, and Empire."
"My research treats early neoclassical (marginalist) economists as important sources of international theory," Blaney said.  "Building on earlier work on Alfred Marshall, I will be exploring the international theory, including imaginings of empire, found in the writings of W. Stanley Jevons and Arthur Pigou. This work has been inspired partly by what I've been teaching in two of my courses:  "Work, Wealth, and Well-being" and "Global Political Economy."
Blaney joined the Macalester Political Science Department in 1994 and teaches courses in international relations, political and social theory, and global political economy, and helped found the college's concentration in international development.
The Fulbright U.S. Scholar Program sends approximately 800 American scholars and professionals per year to approximately 130 countries, where they lecture and/or conduct research in a wide variety of academic and professional fields.
Learn more about Macalester College at macalester.edu.