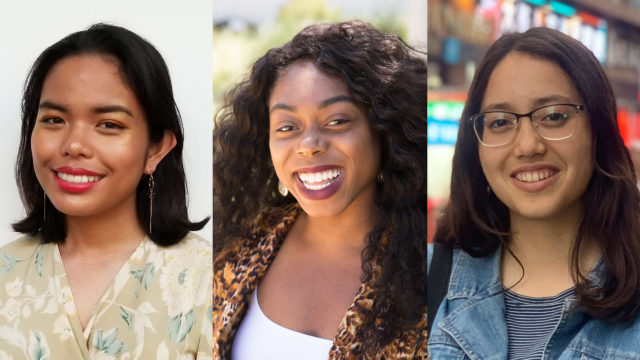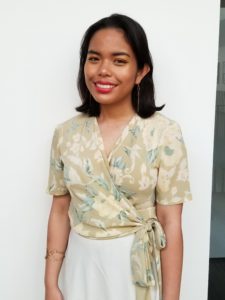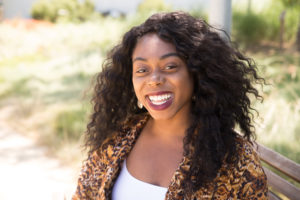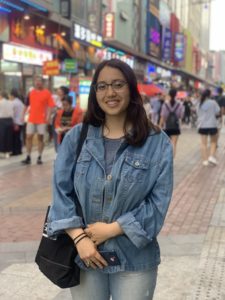 St. Paul, Minn. – Abbey Cipriano '19, from Los Angeles, Calif., Gloria Odoemelam '19, from Belleville, Mich., and Anisha RajBhandary '21, from Portland, Ore., have been awarded the U.S. Department of State Critical Language Scholarships (CLS) to study critical languages this summer.
The Critical Language Scholarship (CLS) Program is an intensive overseas language and cultural immersion program for American students enrolled at U.S. colleges and universities. Students spend eight to ten weeks abroad studying one of 15 critical languages: Arabic, Azerbaijani, Bangla, Chinese, Hindi, Indonesian, Japanese, Korean, Persian, Portuguese, Punjabi, Russian, Swahili, Turkish, or Urdu. The program includes language instruction and structured cultural enrichment experiences designed to promote rapid language gains.
Most languages offered by the CLS Program do not require applicants to have any experience studying critical languages. Participants are selected based on their commitment to language learning and plans to apply their language skills to their future academic or professional pursuits.
Abbey Cipriano '19, from Los Angeles, Calif., is studying Japanese at Okayama University, a national university in Japan. Cipriano says it's important for her to study Japanese because once she graduates,
she will be working in a supply-chain related field. "A number of supply chain principles are influenced by Japanese business models," and she'd like to study those models as well as read business-related articles from Japan. Okayama University emphasizes sustainable development goals, and Cipriano said she's "eager to learn more about socially and environmentally-conscious ways businesses can operate within their community." Studying the Japanese language has been a life-changing experience for her, and the CLS program is just a continuation of that process. "I know that the CLS experience will positively influence the relationships I have, not only with my friends and family, but also with the world."
Gloria Odoemelam '19, from Belleville, Mich., is studying Portuguese at the University of South Santa Catarina (Unisul), in Florianópolis, Brazil. Odoemelam was able to take Portuguese at Macalester, a language not offered at many liberal arts colleges. She also learned in an International Development course how technology can stimulate growth in the face of economic inequality, which helped spark her passion to work in the tech industry. "Learning Portuguese, a language spanning multiple countries affected by economic inequality, and finding out that it's a key language in the tech industry, allows me to fulfill my passion on a more global scale." Additionally, she hopes that her increased cultural knowledge will allow her to understand technology's impact in the daily lives of Brazilians. Once her CLS program has concluded, Odoemelam will work in product marketing at Google. "I hope to use Portuguese to advocate for, and empower tech users in economically disadvantaged communities to leverage technology to foster economic opportunity."
Anisha RajBhandary '21, from Portland, Ore., is studying Chinese in Dalian, China, at Dalian University of Technology. The program, which lasts two months, is approximately equivalent to one year of college-level language study. "Studying Chinese means I can talk directly to people about their stories and experiences while I learn about China's culture, geography, and history," she said. "Language study enables me to gain international and multi-cultural perspectives and understand global events and interconnections." RajBhandary feels her CLS experience will not only increase her Chinese language ability, but also –through the programs immersive, cultural experience living in China with a host family—improve her awareness and knowledge about international events.
CLS is part of a wider government initiative to expand the number of Americans studying and mastering foreign languages that are critical to national security and economic prosperity. CLS plays an important role in preparing students for the 21st century's globalized workforce and increasing national competitiveness.
The Critical Language Scholarship Program is sponsored by the U.S. Department of State with funding provided by the U.S. Government. It is supported in its implementation by American Councils for International Education.
Learn more about Macalester College at macalester.edu.