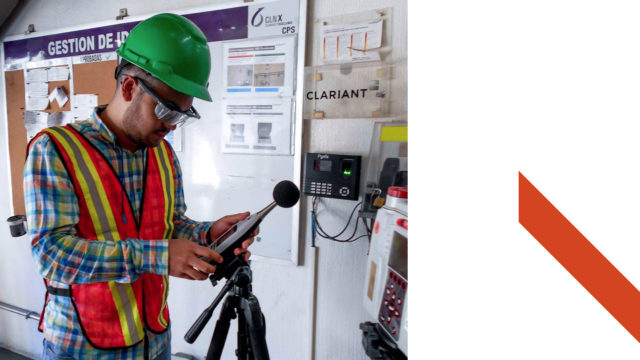 Jose Perez '22
Chemistry
San Juan, Guatemala
I am doing my summer internship with the Guatemalan Center of Cleaner Production (CGP+L). Our goal is to help organizations reduce their negative impacts on the environment and people's health. To do that, our technicians and interns assess the energy consumption, waste production, and pollution generated in industries and companies in Guatemala. The center also connects different companies to work together, as we believe that "the environment is everyone's responsibility." So for example, if a company wanted to replace its old light bulbs with LED lights to save energy and money, we would contact an associate organization that would help them in that process.
As an intern, I have been analyzing measurements of air quality, noise, and illuminance taken in different companies. I am also responsible for writing technical reports, which include graphical analysis and national and international norms that determine the limits of the measured values. And with the help of full-time staff, I then give recommendations for increasing the company's eco efficiency.
So far, I have written more than 10 reports about measurements taken from companies that process bananas, wood, plastic, and industrial waste. This has been a great opportunity for me to learn about industrial processes, chemical products in the environment, industrial security, and waste treatment. This enriching experience has allowed me to attend a conference about environmental security, talk about climate change in a workshop, and even take air quality measurements in an industrial waste incinerator!
Jose's summer experience is being supported through a Macalester Summer Internship Grant.