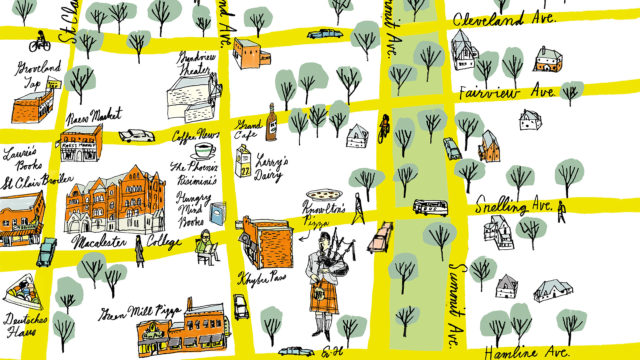 When we asked readers about their favorite off-campus hangouts as students, they responded in droves, sharing vivid memories about the go-to spots for study sessions and study breaks. ("I can picture the interior like it was yesterday," wrote an alum about a popular '80s destination.) Alumni across six decades reminisced about egg rolls at the Phoenix, pineapple malts at Knowlton's Pizza, and calzones at Risimini's. We heard about music at the Turf Club, books at The Hungry Mind, and walks down Summit Avenue to the Mississippi River.
These places aren't part of any course catalog or transcript—and some of them are long gone, part of the neighborhood's layers of history. For countless alumni, though, they're part of the Macalester experience.
---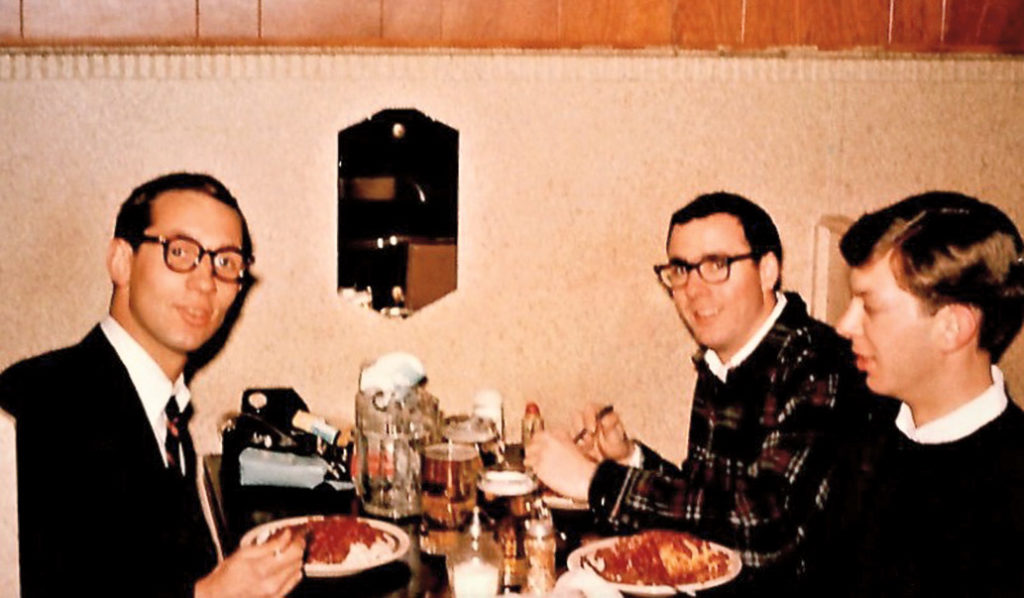 "
Before the Green Mill
became…
…a big chain, it was a hole-in-the-wall tavern for about 40 years. For decades of Mac students, the Mill was one of the most popular hangouts. We'd go down there on a weeknight instead of studying. On Thursday nights, they had a spaghetti feed: all-you-could-eat spaghetti and a pitcher of Grain Belt for 75 cents. I became the fifth member of a folk group on campus called Dewey Decimal and the Librarians. Bob Stimson '64 and Dave Howard '64 and Pete Malen '64 had a suite in Kirk Hall, and they let me sleep on their couch for a month while I looked for off-campus housing. They're the ones who took me down to the Mill. I was 21 at that point, but I'd order root beer. Finally I acquired a taste for regular lager. I blame it on Dewey Decimal and the Librarians."
—David Bloom '65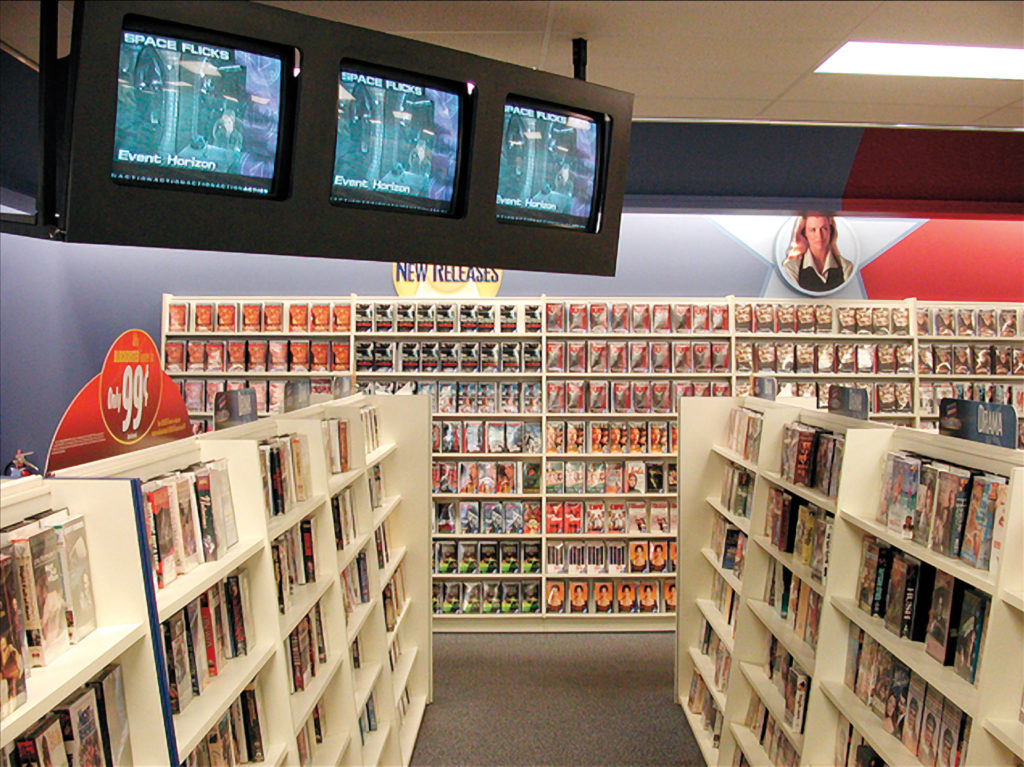 "Walking down Grand to the Blockbuster."
—Kate Seely '06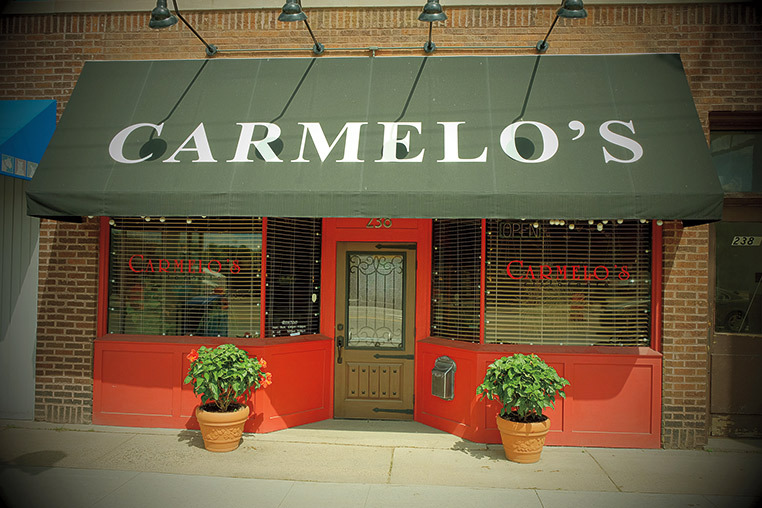 Carmelo's
"When we were really feeling fancy!"
—Stephanie Davila '04
The Uptowner
"On early Thursday mornings after a long night of Mac Weekly." —Jane Turk '02

Shish
"Studying there on weekends before the brunch rush."
—Mollie Hudson '12

Pad Thai
"My most essential off-campus restaurant."
—Bernd Verst '09
Tea Garden
"Lots of study time drinking gallons of bubble tea—especially that taro lavender shake!"
—Kirsten Wittkowski '10
Zimmerman Dry Goods
"The first thing I did when I arrived in Minnesota was buy a big, wool Italian Police coat at Zimmerman's for about $25 that I continued to wear for many years."
—Scott Fares '90
Spudzza Pizza
"Potato pizzas and foosball!"
—Stephanie Davila '04

Raess Market
"Two sisters ran a little French grocery with great European candy."
—Kate An Greenbaum Hunter '78

Rismini's
"Calzones at Rismini's and dessert at Cafe Latte—especially if parents were in town buying."
—Kyra Ostendorf '95
Grand Cafe
"Loved their chicken gyros. Such nice owners, too."
—Kristin Johnson Anderson '93
"Forever missed for cheap pitchers and good fries."
—Celi Clark Haga '99
Coffee News
"Garlic fries."
—Kaylie Burns Gahagan '09
"I can still smell it."
—Taous Claire Khazem '03
St. Clair Broiler
"The Broiler for milkshakes."
—Kiki Weingarten Condon '93
"I always ordered a patty melt and pecan pie."
—Mary Farquhar '78
"For a date night or a meal with parents."
—Michael Skoien '73
The Phoenix
"My first Vietnamese egg roll—a revelation!"
—Kate An Greenbaum Hunter '78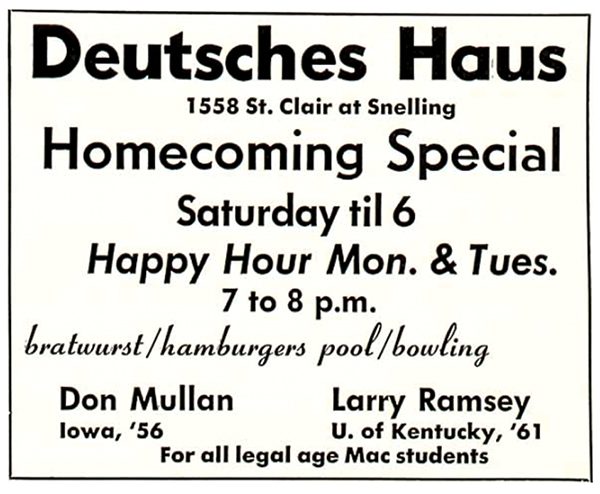 Deutsches Haus
"I played a lot of pool at Deutsches Haus, a 3.2 bar with a great jukebox. I can picture the interior like it was yesterday."
—Allen Smart '83

Dunn Bros.
"Live music at Dunn Bros."
—Bernd Verst '09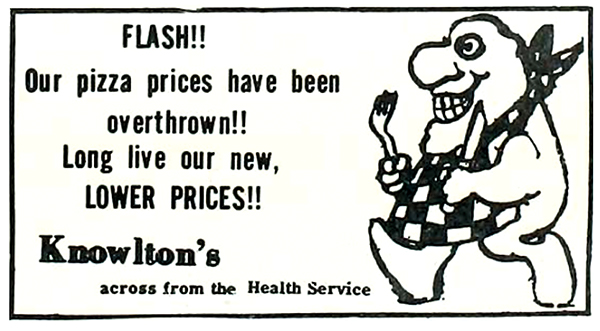 Knowlton's Pizza
"Everyone called it 'The Spoon,' short for Greasy Spoon. Officially it was called Knowlton's Pizza (Rich Knowlton was the proprietor), but I never ate pizza there. My friends and I went there really late at night—it was open until 3 or 4 a.m. Some people ate burgers. I was vegetarian but carbed out on hash browns."
—Fran Lesicko '77 P'14
"French fries after studying."
—Ruth Girón '80
"Late-night munchies."
—Sue Talley '74


Larry's Dairy
Also known as: Schroeder's Milk, Larry's Grocery, Hairy Larry's
"We bought groceries and snacks at a convenience store called Schroeder's Milk. It was across the street from the Hungry Mind, next door to what was then Cheapo Records and Waterbeds, a waterbed and used record store and head shop. Schroeder's was operated by a big guy named Larry, who was referred to as Hairy Larry, and the store as 'Hairy Larry's.' An older woman ran the register in the evening. Students all just referred to her as 'Ma Hairy Larry.'"
—Fran Lesicko '77 P'14
"I was never sure if it was his mother or someone from the neighborhood."
—Ruth Girón '80
Table of Contents
"It wasn't just a great place for food. It's also where many Mac grads (me included) started careers in food and wine."
—Gabriel Key '96
"I loved walking down to the river and just watching the Mississippi for a bit. It never failed to clear my head."
—Christina Fitzsimmons '11
Then and Now
Like the generations that came before them, getting to know the neighborhood—and the metro area—is part of life at Mac for today's students. Exploring the Twin Cities is easier than ever, thanks to light rail that links downtown Minneapolis and St. Paul, in addition to the A-Line rapid transit bus service with a stop at Grand and Snelling. (The A-Line also stops at Allianz Field, the Major League Soccer stadium that opened a mile away from campus in April.) Plenty of bright new storefronts populate Mac-Groveland, mixed in with beloved neighborhood mainstays. Here are the spots current students named as their favorites:
Avalon
Blue Door
Cahoots Coffee
Dunn Bros
French Meadow
Groveland Tap
Neighborhood Cafe
Punch Pizza
Quixotic Coffee
Roots Roasting
Rose Street Patisserie
Sencha
Shish
Snuffy's
St. Paul Cheese Shop
Toppers Pizza
Zait and Zataar