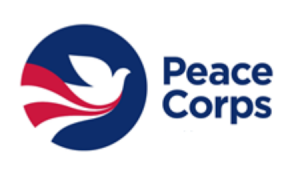 St. Paul, Minn. – Macalester College ranks No. 7 among small schools (fewer than 5,000 undergraduates) on the Peace Corps' list of top volunteer-producing colleges and universities in 2020.
Alexander Joel Watson '17, who is a Peace Corps education volunteer in Liberia said, "Macalester College made me into the type of global citizen that enabled me to enjoy my Peace Corps experience to the fullest, including the discomfort.  I wanted to join the Peace Corps even before applying to Macalester, but without Macalester I would not have been equipped to wrestle with the everyday emotional and intellectual challenges of service around the concepts of empowerment, cross cultural relationships, and the lasting impact of colonialism." 
There are 12 Macalester alumni currently volunteering in countries around the world. Macalester has consistently ranked in the Top 10 among small schools for the past three years.  
Since the Peace Corps' founding in 1961, around 393 alumni from the college have served abroad as volunteers. 
The Peace Corps ranks its top volunteer-producing colleges and universities annually according to the size of the student body. View the complete 2020 rankings of the top 25 schools in each category here.
Since President John F. Kennedy established the Peace Corps in 1961, more than 235,000 Americans of all ages have served in 141 countries worldwide. For more information, visit peacecorps.gov.