First-Year Experience (FYE)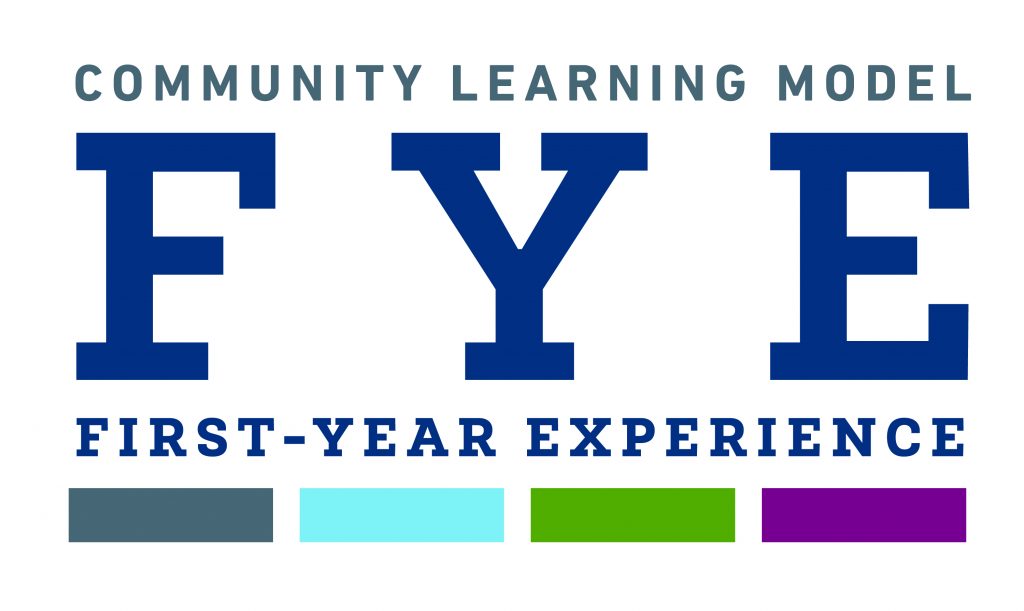 In alignment with national best practice from the National Resource Center for The First-Year Experience and Students in Transition, Residential Life uses the acronym FYE in short for the First-Year Experience.
We identified four larger stressors that each student at Macalester moves through during their First-Year Experience. These are in order of how they most often show up during the year, starting with one at the beginning of the first semester, the middle to end of the first semester, the beginning of the second semester, and middle to end of the second semester. Residential Life aims to support students during these important moments of their First-Year.
Transition

Each student will move into a residence hall on campus and will be individually supported past orientation. At Macalester, we believe that orientation is an event, but a student's transition is a process.

Course Registration

Each student will select and register for courses for their first time, utilizing support from their academic advisor (FYC instructor) and resources available to them on campus.

Housing

Each student will be informed and consider their SOY housing options through the Room Draw process. Additionally, each student will identify what helpful considerations should influence their housing decisions (roommates, style of room, etc.).

Major

Each student will take part in their major discernment and consider the steps to declare a major. This may include switching academic advisors, considering their interests that align to a future job, and working on developing a plan for future class schedules.
Many offices work to support the work of the First-Year Experience. If campus partners are interested in collaborating with Residential Life on partnerships in the residence halls, contact Kyle Flowers (kflowers@macalester.edu), Associate Director of Residential Life – First-Year & Sophomore-Year Experience.