Junior-Year Experience (JYE)
In alignment with national best practice from the National Resource Center for The First-Year Experience and Students in Transition, Residential Life uses the acronym JYE in short for the Junior Year Experience.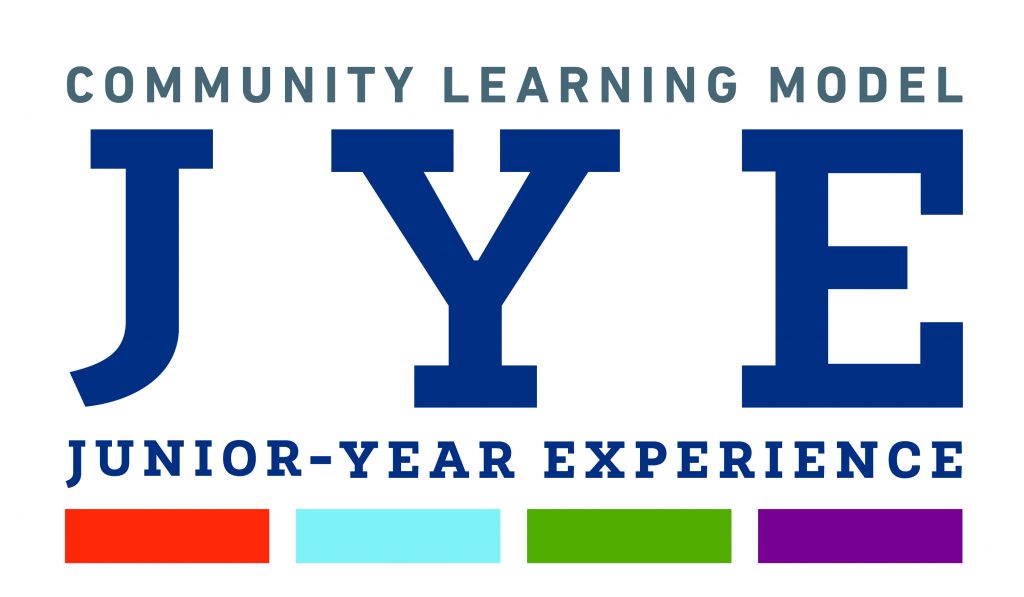 We identified four larger stressors that each student at Macalester moves through during their Junior-Year Experience. These are in order of how they most often show up during the year, starting with one at the beginning of the first semester, the middle to end of the first semester, the beginning of the second semester, and middle to end of the second semester. Residential Life aims to support students during these important moments of their Junior-Year.
Career Connection

Each student will utilize networks and connections with alumni to better understand future application and interview processes that relate to their career interest.

Study Away

Each student will practice discernment regarding their decision to Study Away, and examine how that decision will impact their future experiences at Macalester and beyond.

Housing

Each student will be informed about on and off campus living options and decide, if they are interested in living off campus, where and who they will live with.

Concentration

Each student will identify concrete, active steps to build a successful pathway to graduation.
Many offices work to support the work of the Junior-Year Experience. If campus partners are interested in collaborating with Residential Life on partnerships in the residence halls, contact Kyle Flowers (kflowers@macalester.edu), Associate Director of Residential Life – First-Year & Sophomore-Year Experience.