Reunion Updates: Class of 1970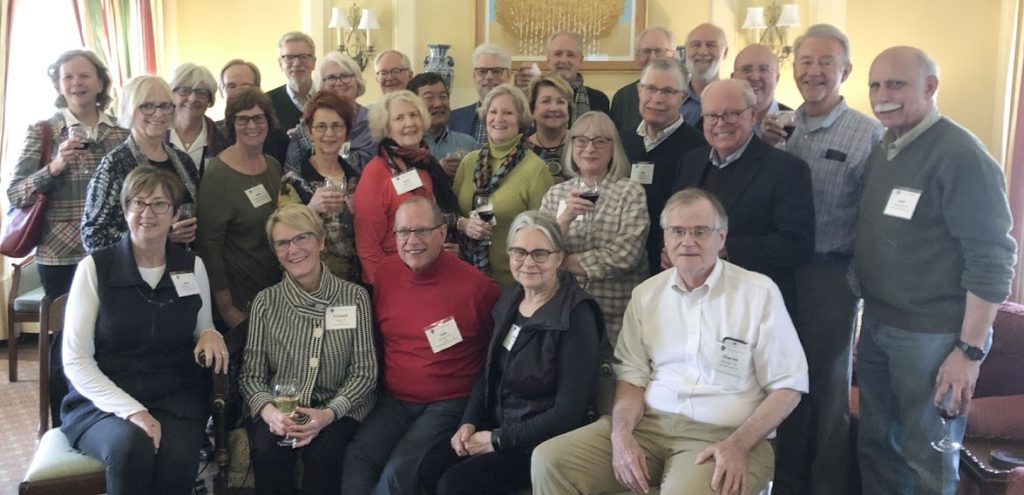 Hi Classmates!
Well, what a great gathering we had at our '
Class of 1970 50ish In-person Reunion'
! We had a terrific turnout, a wonderful Saturday night dinner — updates of life after Mac, memories, old photos, spontaneous hugs and several total surprise arrivals all made for such a memorable 4 days. If you were not able to attend we hope the Macalester Archives will soon host a Class of 1970 site for you to review. Until then, look for
photos the College has put up on their website pages.
If you were unable to attend the Reunion please know you were missed! And for those who were there … thanks for all the great memories! Travel safe, stay healthy, and stay in touch however you can!
Mary & Peter
CoChairs of the 50th Reunion
Connect on MacDirect
Search for classmates, update your profile, post a class note, review your giving history, and more. Visit MacDirect.
Class Information
Share with Classmates