Stay up to date with the latest news and stories written by fellow classmates.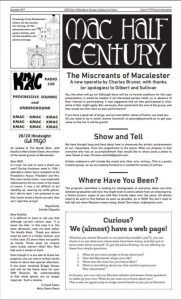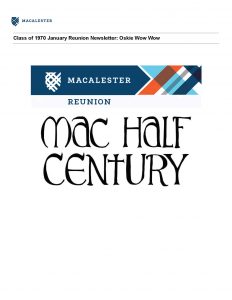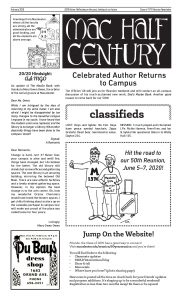 Things to do in the Twin Cities
Planning to extend your trip to the Twin Cities or looking for things for family to do while your back in town? Visit the links below for ideas of places to eat and visit.