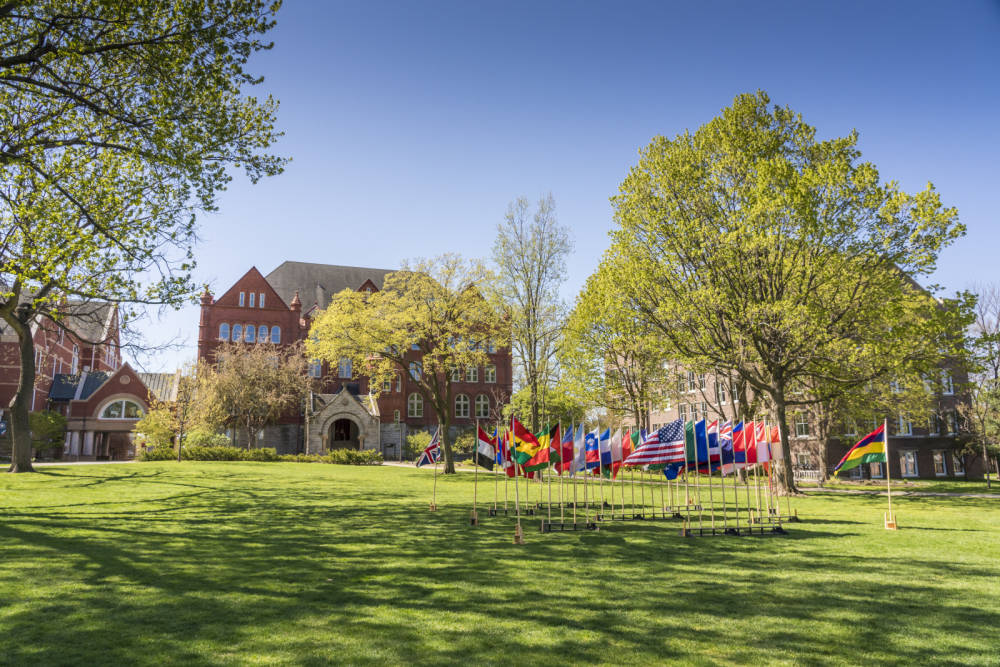 We'd love to hear from you and your thoughts on the following questions. Feel free to answer one or all questions below.
Share your thoughts, ideas, experiences about 1967, 2020, and all the time in between.
What's stayed the same? What's changed for better – or for worse?
What's most surprising?
How have your own life, your ideas, your outlooks changed?
What do you hope for the next 50 years?
Responses received will be posted below.
Looking forward learning more about your journey to Macalester.